Education continues in crisis: Government draws a low grade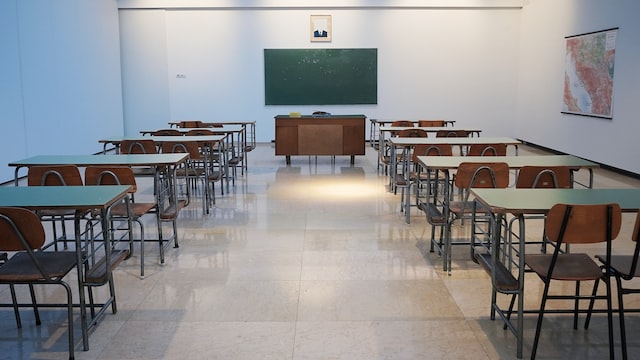 A period marked by scandals, clashes with the General Directorate of Public Procurement and Contracting, the Dominican Association of Teachers (ADP), and state suppliers, as well as the suspension of bidding processes, a lack of positions for teachers, large payrolls, and a lack of furniture and facilities for the start of the school year, causes the Dominican Ministry of Education (MINERD) to fall behind in meeting its goals.
Although the context and actions taken by the new government of Luis Abinader to ensure virtual access to education for students in the public system in the midst of the Covid-19 health crisis were difficult, it is no less true that after the emergency, what happened in the MINERD shows that things did not go very well, so in general terms, they passed the course but with an observation grade due to low qualification.
The use of radio, television, electronic equipment, teacher training, and accompaniment was established for the implementation of virtual classes, with an investment of more than 25 billion pesos. However, there were numerous concerns about the selection and contracting of one of these audio and video service providers.