Geanilda is appointed consul in Miami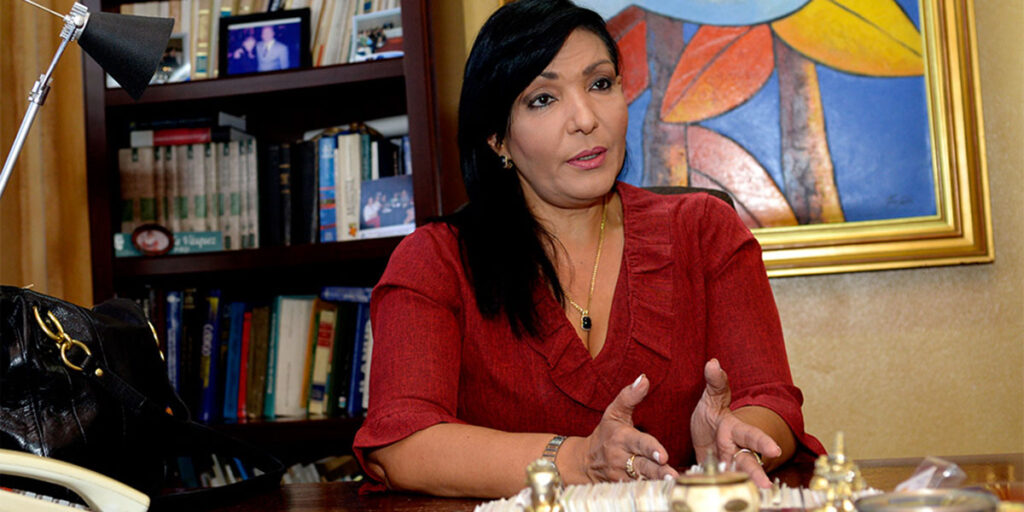 Source: El Caribe
Geanilda Vásquez, the Dominican Republic's political leader, was appointed yesterday as Consul General of the Dominican Republic in Miami, United States, by President Luis Abinader's decree 750-22 issued on the 20th. Article 11 of Decree 354-20 of August 17, 2022, which appointed Jacobo Eugenio Fernández to that position, is repealed by this provision. Vásquez served as Minister of State without Portfolio of the Presidency in the current administration until August 16th, when President Luis Abinader appointed Roberto Fulcar in his place with decree number 324-20.
With the same decree, Fulcar was fired from the Ministry of Education. Geanilda Vásquez is the founder of the Modern Revolutionary Party (PRM) and a lawyer, advisor, and businesswoman. She has several diplomas, postgraduates, and specializations in Senior Management and Integral Management under her belt, as well as a master's degree in Public Management. Vásquez registered her candidacy for the presidency of the Modern Revolutionary Party (PRM) before the National Organizing Commission of the organization's "Claudio Cañamao Grullón" convention in December 2017. The following year, on February 18, the convention was held.
Geanilda Vásquez declared her support for Hipólito Mejia's candidacy to lead the PRM ticket in 2020 in 2019.