Police arrest two men for counterfeiting money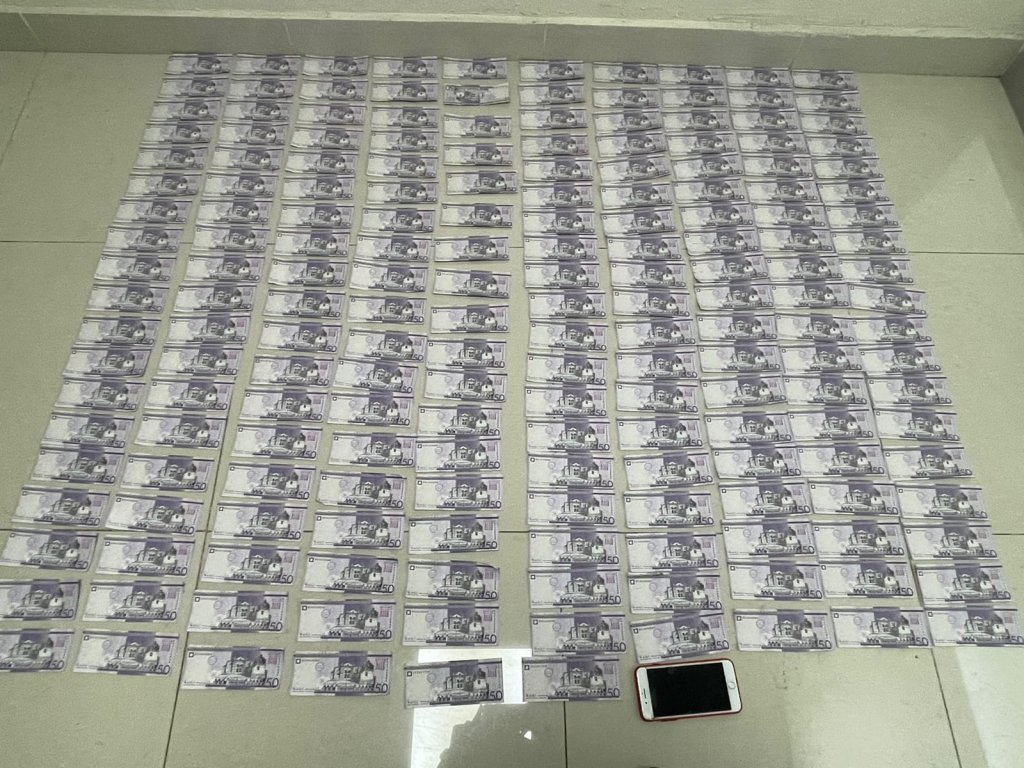 Source: National Police
Through intelligence work, police agents assigned to the Counterfeit Investigation Department apprehended two men, one of whom was dedicated to printing counterfeit bills of various denominations and then selling them on social media. Junior Patricio Payano Acosta and Adrián José Reinoso Peña were apprehended with 793 fifty-peso bills, presumably counterfeit. 
According to the preliminary report, Reinoso Peña was apprehended near the Freddy Beras Goico Metro station on John F. Kennedy Avenue in the National District, with a plastic bag containing 190 forged 50 peso ballots and a cell phone. When questioned, he stated that he purchased the tickets via Facebook. Payano Acosta was later apprehended in a shopping mall on Avenida San Vicente de Paul, where a backpack containing 596 bills, was seized.
In addition, a total of 19,500 pesos was seized from one of his pockets, distributed in six 2,000-peso ballots, seven 1,000-peso ballots, and one 500-peso ballot. According to the Police statement, when questioned, he admitted that he is the one who creates and prints the aforementioned bills. The detainees were handed over to the Public Ministry for the appropriate legal purposes.