Government, indebted to citizen security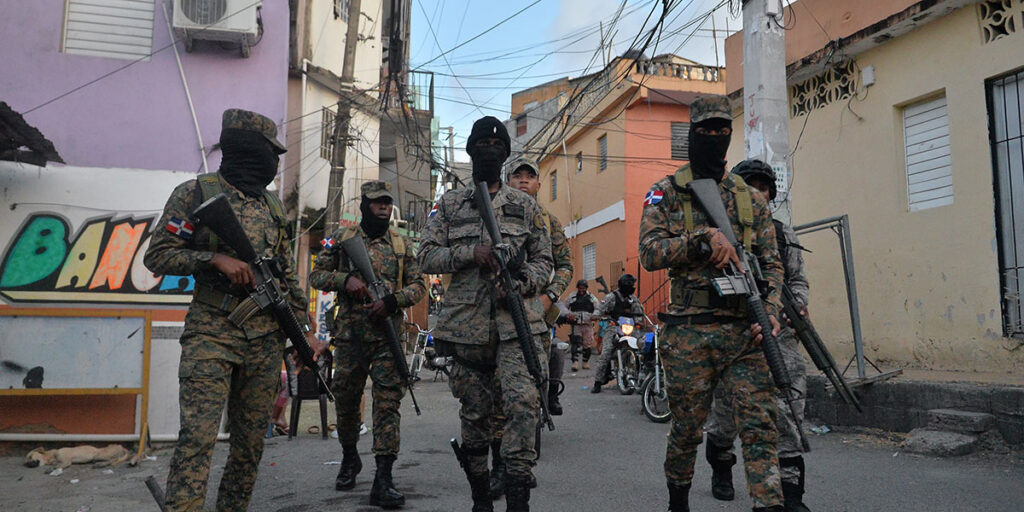 Source: External
If one were to choose a fact that generates the main concern in the Dominican Republic, a majority would say without thinking twice and even above the cost of living, that it is citizen insecurity. The worst thing is that it is a reality that gives no sign that it will cease to be a predominant concern in 2023. It is also relevant that this insecurity affects the existence of the Dominican, which is why the Enhogar 2022 survey establishes that 64% of the population avoids going out at night for fear of crime. In this regard, Citizen Participation's diagnosis of the perception of violence and crime indicates that 78.7% report crime as the main problem affecting the population's fundamental rights, such as living in peace, free movement, and stability. 
Therefore, if there is currently a weak point for those in charge of public affairs, it is citizen insecurity.  It's not that there have been no plans to deal with it but judging by the high levels of delinquency, criminality, and violence continues as a pending task for a government that offered the electorate "a safe and protected society." When talking about the subject, it should be remembered that since the days of the electoral campaign, the advice of Rudolph Giuliani was sought, who arrived with his diagnosis and a plan on his back, which led the now president Abinader to promise: "In two years we will reduce crime by 50%." 
It is unknown on what basis the percentage was set, but after more than two years of management no significant achievements have been exhibited, even though in the interregnum a "Comprehensive Citizen Security Strategy" appeared that included removing illegal weapons from the streets, confront domestic violence, reduce deaths from traffic accidents and prevent crimes committed with the use of motorcycles.
As part of this strategy the pilot project "My Safe Country", started in the neighborhood of Cristo Rey and replicated in a large part of the national territory, about the effectiveness of which multiple objections could be made.