Negro Veras is concerned about the social deterioration of the country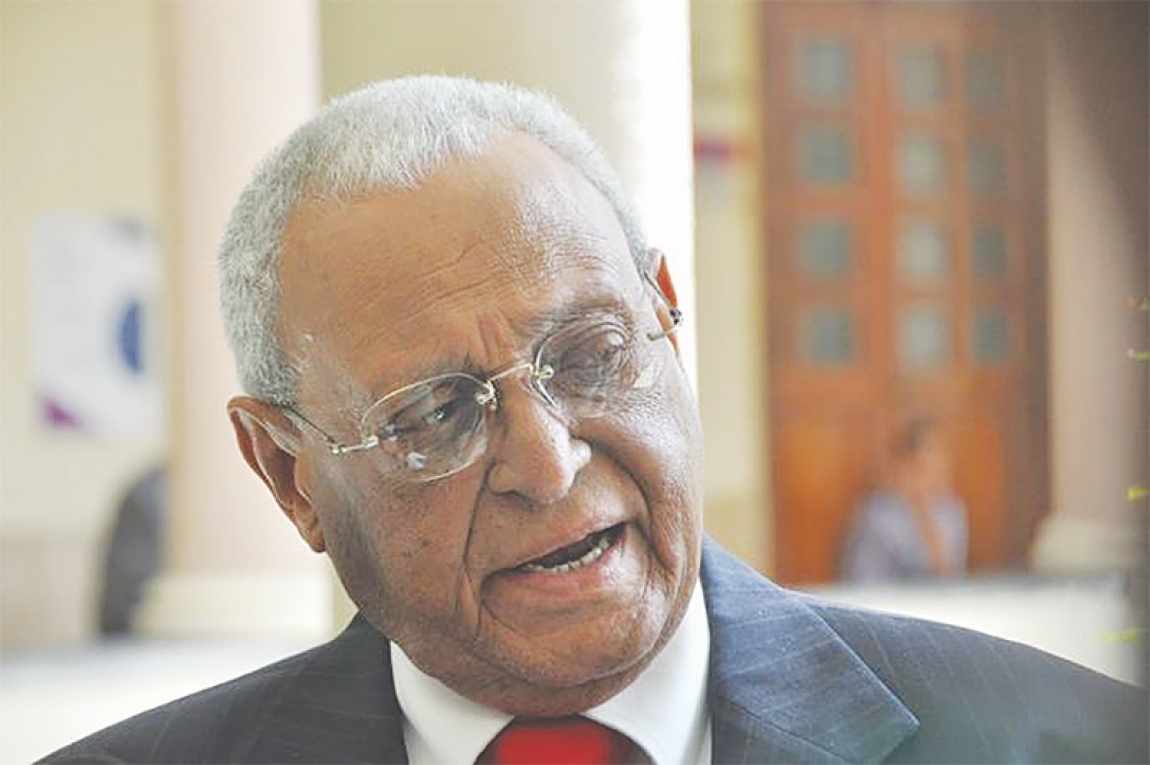 Source: La Informacion Digital
Ramón Antonio Veras (Negro), a respected lawyer and activist, expressed concern yesterday about the social, ethical, and moral deterioration that Dominican society is currently experiencing. In this sense, the jurist believes that violence and criminality are simply manifestations of two harmful phenomena that will exist as long as the situation he describes persists in the country. "I don't believe that killing criminals with machine guns and tanks will end the crime that currently afflicts the entire country," he said.
Negro Veras recognizes that the country's social situation must change for members of society's behavior to change. According to Veras, the year 2022 has been difficult for the most vulnerable sectors, "the people, the poor, hit by inflation and high prices, the rise in necessities." He stated that there is food in the Dominican Republic to supply the citizens, but that there is alienation due to the impossibility of acquiring it due to a lack of economic resources.
When approached by journalists during his participation in the inauguration of the North Zone Legation Secretariat of the Constitutional Court on Dr. Arturo Grullón Street, No. 2, in the Los Jardines Metropolitanos sector of this city, Veras made these statements. The act was led by the president of the Constitutional Court, Dr. Milton Ray Guevara, and other members of the body, including the provincial governor Rosa Santos, the chief prosecutor of Santiago, Osvaldo Bonilla, the attorney of Santiago's Court of Appeal, Juan Carlos Bircann, and other legal, political, and business figures.