Tigres and Gigantes prevail and cause a four-way tie in the Lidom semifinal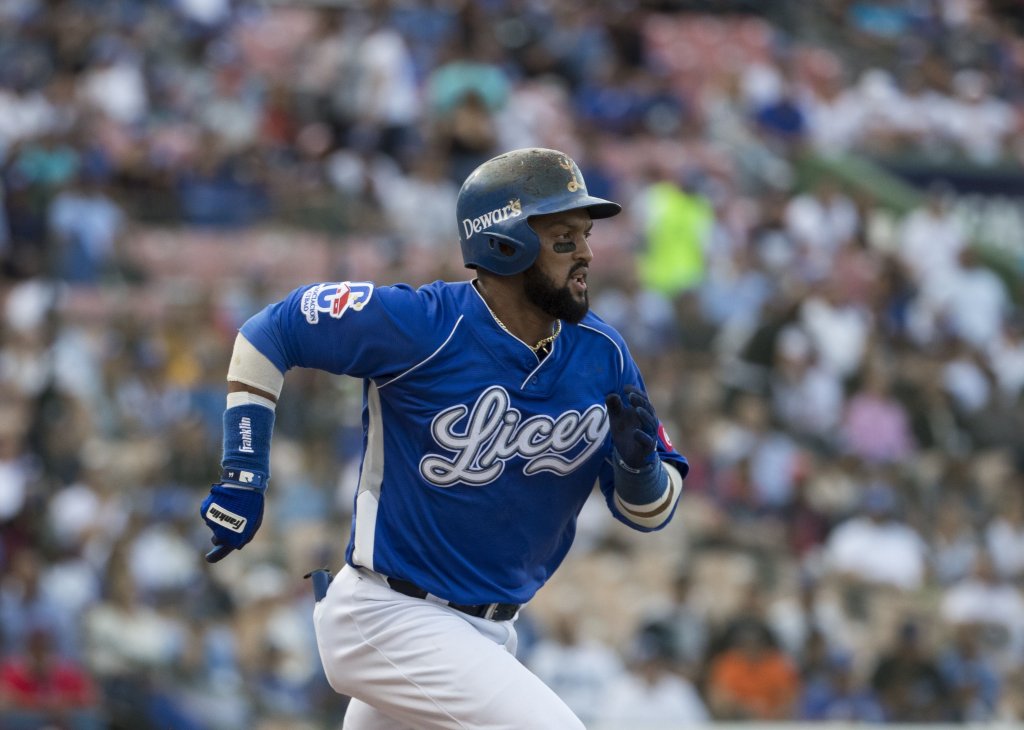 Source: External
The Tigres del Licey and the Gigantes del Cibao left through the front door on Wednesday, causing a four-way tie in the Dominican winter baseball championship postseason position table with Estrellas Orientales and Aguilas Cibaeas. Emilio Bonifacio, the Tigres del Licey's star outfielder, hit a two-run single to cap a three-run third inning that defined the Tigres del Licey's 2-4 win over the Estrellas Orientales this Wednesday in the continuation of the winter tournament semifinal.
The blues (Tigres del Licey) won their visit to the Tetelo Vargas stadium in San Pedro de Macoris, with goals from Pablo Reyes, Dawel Lugo, Ramón Hernández, and Jorge Bonifacio. The Blues' winning pitcher was American left-hander Steve Moyers (1-0), who went five innings and allowed one run while striking out one batter. Jairo Asencio (2), the capital's closer, allowed one run and struck out two batters in the ninth inning to preserve the save.
Junior Lake and Edward Olivares each drove in a run, and the Orientals' Cristian Pache and Gustavo Nuñez both came to the plate. Andy Otero (1-1) of Panama was unable to contain the Tigers' offense and was removed from the game after two innings, during which they attacked him with three rounds, two of which were clean, and struck out three opponents to be the pitcher defeated by the stars.