Economist: Dominican government must increase public spending in 2023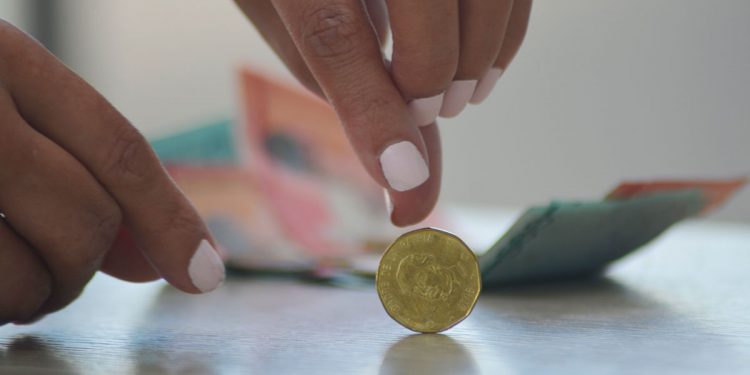 Source: El Dinero
The economist Antonio Ciriaco stated that the government must increase public spending in 2023 to make the Dominican Republic's economy more resilient and inclusive in the face of an international economic recession. To maintain the country's 5% growth rate, greater investment in public spending, primarily on infrastructure, is required, as this will allow the country to reactivate internal demand.
"Low public investment is one of the current government's shortcomings. Subsidies were not included in the budget for 2022, but more than RD$662 billion were allocated, including RD$38 billion to control fuel prices and RD$18 billion to the energy sector, among other things," he assures. He maintains that the Dominican economy grew quite well in 2022, but the projection for next year is the government's handling of risk situations such as indebtedness and subsidies.
"The government's public indebtedness is approximately US$52 billion. Meanwhile, we are talking about nearly US$67 billion between the Central Bank, which represents 60% of GDP. "There is something that needs to be addressed for the next pre-election year," Ciriaco clarifies.