The Colombians kidnapped in Pimentel have justice problems here and in their country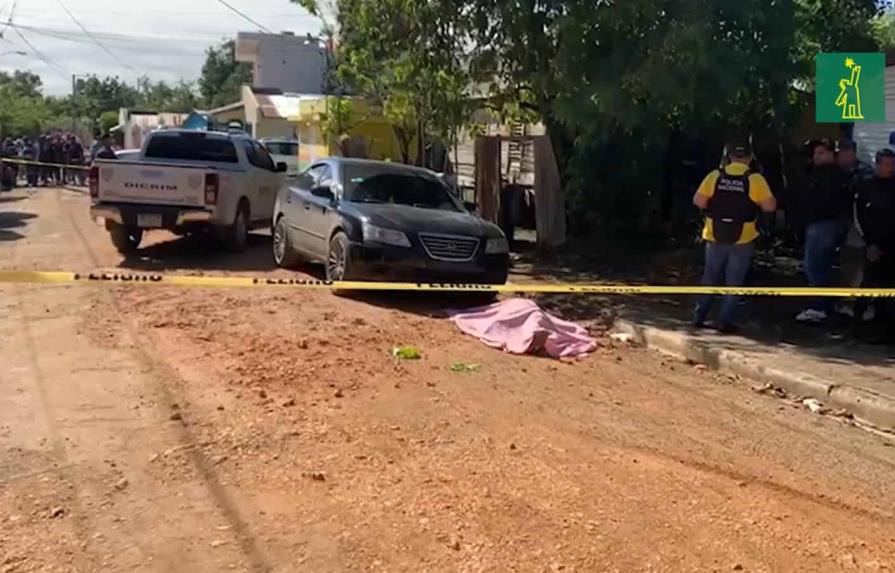 Source: Diario Libre
The four Colombian men kidnapped in Pimentel, Duarte province, are accused in Colombia of committing theft by electronic means, while they face charges in Santo Domingo for other offenses. Diario Libre learned from a source close to the investigation that the Public Ministry has charged three men with kidnapping foreigners, an incident that occurred on the 9th of this month and resulted in the deaths of two people and the injuries of three others (the defendants). Even though Colombians are the victims in the legal process for the Pimentel kidnapping case, there is an investigative line against them, because information handled by the Public Ministry indicates that Colombians have had accusations and have been arrested in Colombia for acts of electronic crimes, and they have arrest warrants against them in Santo Domingo for other acts.
"They are connected to computer crimes in Colombia, and they have orders in Santo Domingo," a source told Diario Libre. In a 2020 publication, Colombian media outlet "Periódico Hechos" reported the arrest of Colombian Steven Alexander Penagos Rico (one of those kidnapped in Pimentel) for a computer crime. "Insured is accused of changing debit and credit cards in Villavicencio. "They are Steven Alexander Penagos Rico and Paola Julieth Daza Carrillo, whom the Prosecutor's Office charged as allegedly responsible for computer theft crimes," according to a Colombian media publication. Eduard Ureña Gómez, alias Blanco, Kilvio Miguel Frias, and Esmerlin Rojas Mejia, alias El Zurdo, are the suspects in the kidnapping. Colombians Juan Camilo Trujillo Herrera, Steven Alexander Penagos Rico, Alejandro Torres Carrión, and Tomás Alejandro Baldemas Rico are accused of kidnapping. Drugs and firearms were seized at the scene of the confrontation in Pimentel.
"At first, the theory that they develop is related to a money issue, and they are based on that subterfuge, but within the scene, from the space (Pimentel case), drugs were seized, so the issue remains open that it may be linked to a case of drug trafficking, and we can agree that it was only a case of the money they are talking about," revealed the source, who requested anonymity. According to the accusation, the alleged kidnappers demanded 50,000 dollars to release Juan Camilo and Steven Alexander, but after reaching an agreement, they settled for only 20,000 dollars.