Affordable diners begin delivery of 300,000 raw rations throughout the country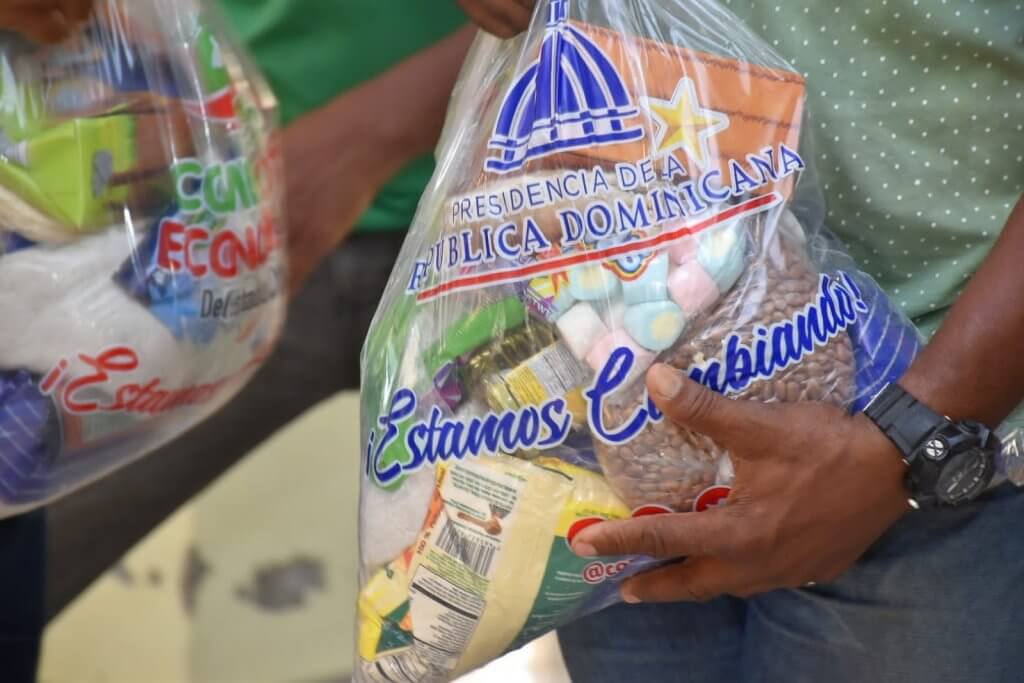 Source: External
The general director of the State Economic Canteens, Edgar Augusto Feliz Méndez, has begun the delivery of 300,000 servings of Christmas raw food throughout the country to diners who visit the various branches installed throughout the national territory, as a response strategy for the days off that the staff of that institution will have after completing the Christmas of Change 2022 operation. According to Feliz Méndez, the institution's servers will be on leave beginning January 2 and returning on January 10 after a well-deserved rest for their staff who worked with determination and passion in the successful and recently concluded Christmas of Change operation, where millions of Christmas dinners and lunches were distributed across the country for more than a month.
Similarly, he stated that only some areas will be working because they cannot suspend their work by nature, but that they will have a rotating schedule. "By President Luis Abinader's order, we began the distribution of hundreds of thousands of Christmas raw food kits in Greater Santo Domingo, and we will continue to deliver them simultaneously to the rest of the country so that our diners can prepare them in their homes, ensuring food security in this way until we return to our work with the same love and dedication that characterizes us," said Feliz Méndez, director of the Economic Kitchens.
According to the official, the raw Christmas rations include more than a dozen foods from the basic basket as well as traditional Christmas products such as rice, beans, sugar, cocoa, oats, oil, milk, and dried fruits. The delivery began in the Greater Santo Domingo dining room dependencies of Los Mina, Cristo Rey, Villa Liberación, Los Alcarrizos, Las Mahoganies, and Villa Olympic.