COE reports 10 deaths in the last 24 hours, including five due to traffic accidents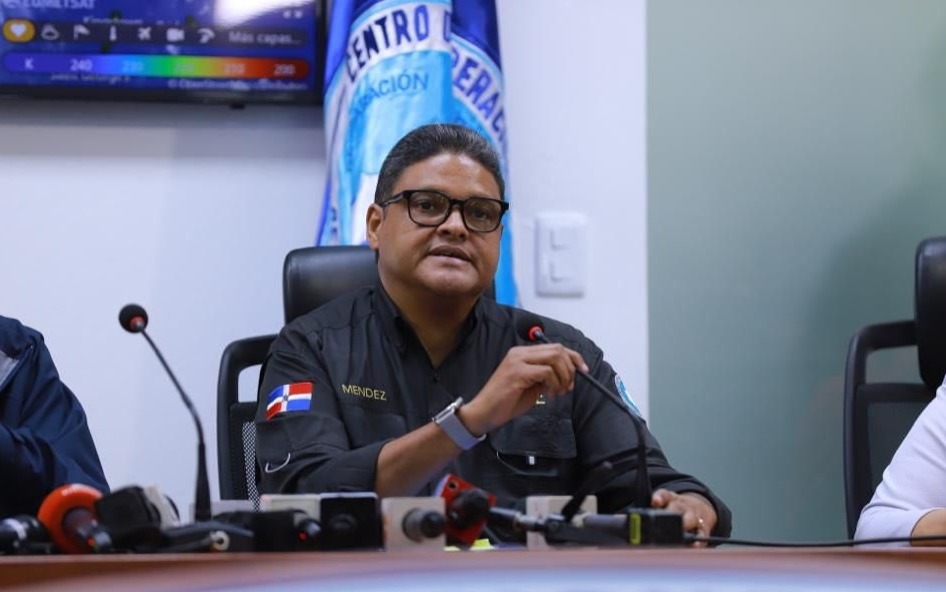 Source: EFE
The Emergency Operations Center reported ten deaths in the last 24 hours, five of which occurred inside the road safety device and five outside it, involving two runovers and eight motorcycles. Authorities announced at a press conference that 167 people intoxicated by alcohol had been treated, including 13 minors aged 13 to 17. 31 people were also treated for food poisoning.
The total amount of assistance provided during the specified period is 3,644, with 61 registered accidents and 72 people affected. The COE's director, Juan Manuel Méndez, led a press conference in which it was revealed that 2,524 roadside assistance were provided, with 1,120 receiving medical attention. Similarly, 61 traffic accidents occurred on highways, highways, streets, and avenues during the operation, with 48 involving motorcycles, five light vehicles, five-run over, and three unspecified vehicles.
According to the National Health Service, 709 people were treated in the public health network hospitals, depending on the variables of the operation; in addition, 303 were treated for other reasons, for a total of 1,012 health care.