Army says integrates all military forces to stop the return of undocumented Haitians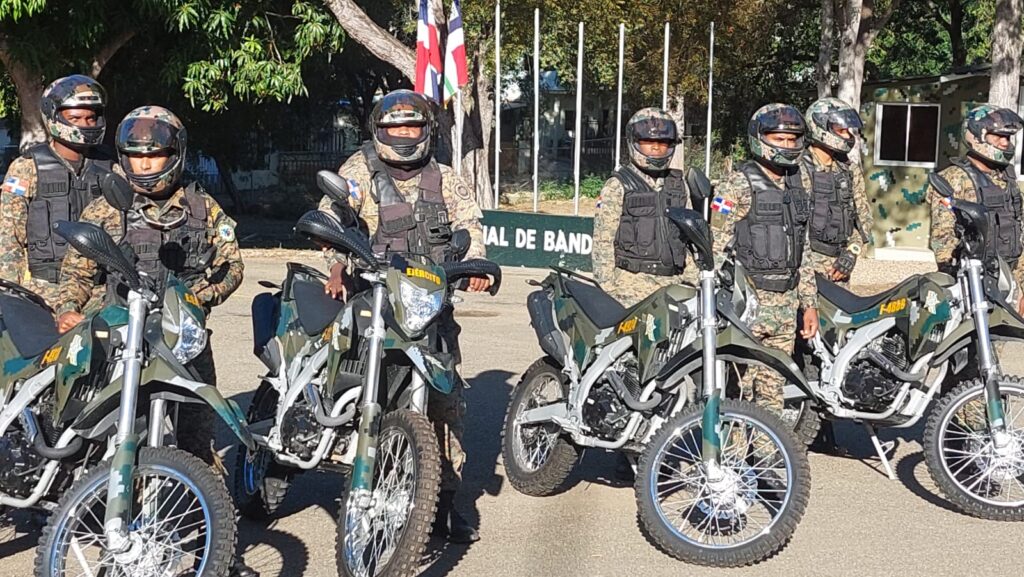 Source: External
Major General Carlos Antonio Fernández Onofre, General Commander of the Dominican Army, revealed here that all military forces have been integrated to support the General Directorate of Migration in the work of detaining undocumented immigrants who try to return to our territory after spending Christmas and New Year with relatives in the neighboring country. Fernández Onofre used these words to address the troops gathered on the esplanade of the Beller fortress in Dajabón, where he was delivering communication equipment, motorcycles, trucks, drones, and supplies to soldiers from the tenth infantry battalion, to whom he sent a message urging them to protect national sovereignty.
According to the commander, both uniformed personnel and specialized forces and air units will be permanently assigned to these tasks to prevent thousands of foreigners who have left our territory from returning without completing the legal procedures.
During his meeting with the troops in Dajabón, Carlos Antonio Onofre was accompanied by colonels Paino Sánchez Perdomo, commander of the fourth inferia brigade in Valverde, and Cabrera Cubilete, commander of the tenth battalion, among others.