Authorities do not register new cases of cholera in La Zurza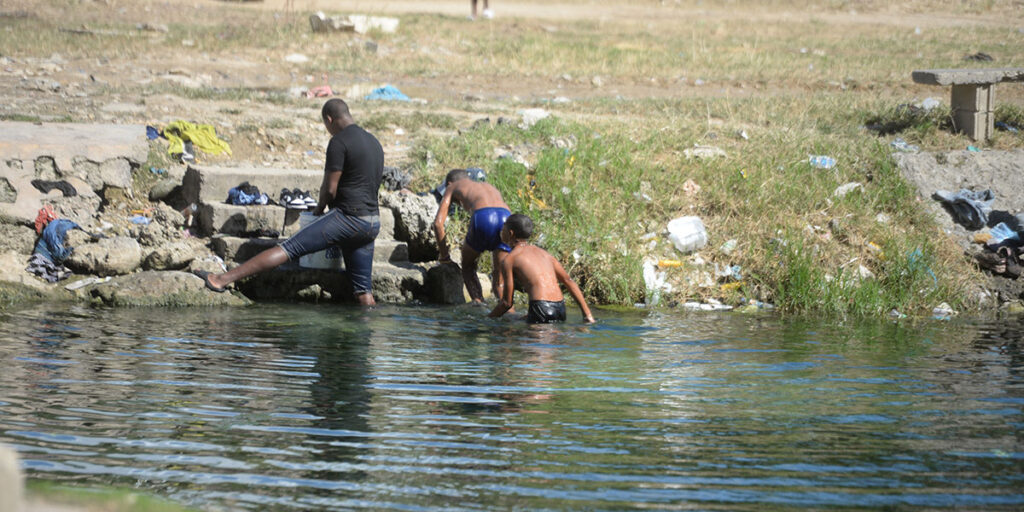 Source: External
No new cases of cholera have been reported in La Zurza in the last few days, which is still being monitored by the Ministry of Public Health (MSP) due to the disease's prevalence in the community. According to Dr. Jesus Suardi, head of Health Area IV, there were no suspected cases of pathology caused by contaminated food and water until yesterday.
"We haven't had any new scenarios (…), perhaps one or two patients with some evacuations have appeared, but they've been ruled out because they haven't been repeated, and possibly some parasitism from other causes," he said.
He stated that while the mobile hospitals had been installed in the area for 21 days, emergencies such as hypertension and headache had been attended to. He did, however, confirm that they will remain in place until the circumstances dictate otherwise.