Police arrested 140 criminals, seized 23 weapons, and captured 11 fugitives at the end of the year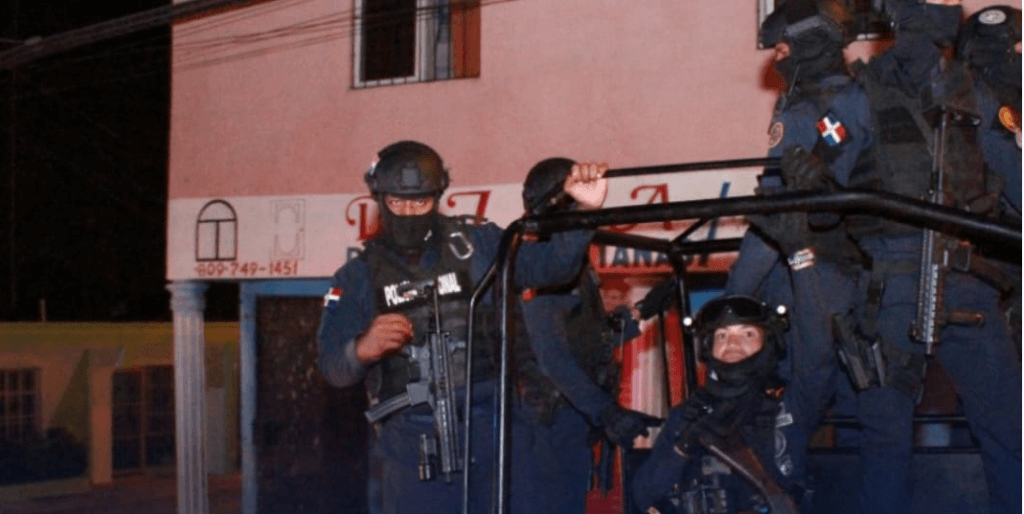 Source: External
On December 31, 2022, and January 1, 2023, police actions carried out by personnel from the Central Investigation Directorate (Dicrim) resulted in the arrest of 140 alleged criminals involved in various criminal acts. According to the report, 23 firearms of various brands and calibers were seized during the interventions and are being analyzed to determine their origin, status, and whether they have been used in violent acts.
According to Dicrim statistics, 11 suspected criminals were apprehended in response to the same number of arrest warrants issued by competent courts. Similarly, it recovered four vehicles of various makes and models that their owners had reported stolen.
While 12 motorcycles reported stolen in various provinces of the country were recovered as a result of investigative agents' efforts. He also stated that 34 different types of drugs were seized.