The hunger rate in the Dominican Republic has decreased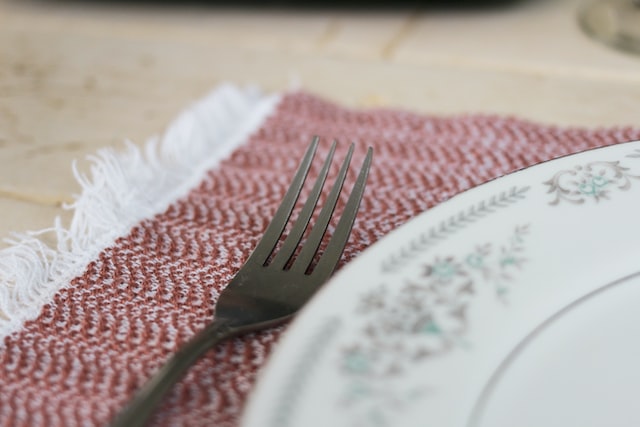 Indicators of hunger levels have increased globally and also in Latin America, however, the Dominican Republic is one of the few countries that has managed to reduce the hunger rate in its population from 8.3% to 6.7%. The information was offered by the director of the Alliances Division of the Food and Agriculture Organization of the United Nations (FAO), Marcela Villarreal, in an interview for Listín Diario, accompanied by the country representative, Rodrígo Castañeda, during a recent visit to the country. The specialist in poverty issues pointed out that, according to the latest report, the Dominican Republic is the only country, along with Panama, where hunger could be reduced while, throughout the region, hunger increased, affecting around 56 million people. 
The country representative of FAO, Rodrigo Castañeda, specified that the hunger index fell from 8.3% in 2018 to 6.7% in 2021 and added that this implies that around 700,000 people still do not have or do not have easy access to food that covers their basic needs to carry out their activities normally. Castañeda attributed the reduction in hunger indicators to the fact that the Dominican Republic produces enough food. "There is greater availability of food for the population, which corresponds to good management by the State and the productive sectors, specifically producers." He stressed that the levels of hunger that the country still exhibits are not due to lack of production, but rather due to access.
"Despite the indicators, that there is a very good production, why do you feel so much poverty, especially in peripheral communities? Improve family income, with job creation, and maintain social protection policies." The FAO representatives insisted on the need to maintain incentives and support for producers to continue reducing the number of extreme poverty in the country. "You have to give support in preparing the land, support in planting, support in machinery, support from Banco Agrícola, support to recover from Covid, above all, to family farmers," Villarreal said. She pointed out that, above all, access to credit should continue to be facilitated. "In the case of women, what's more, they have much more difficulty producing, because they don't have land, but when they do have land, they are small portions without titles," a situation that she said makes it more difficult for them to take out loans to produce.