Biden nominates 25 new ambassadors and remains unappointed in the DR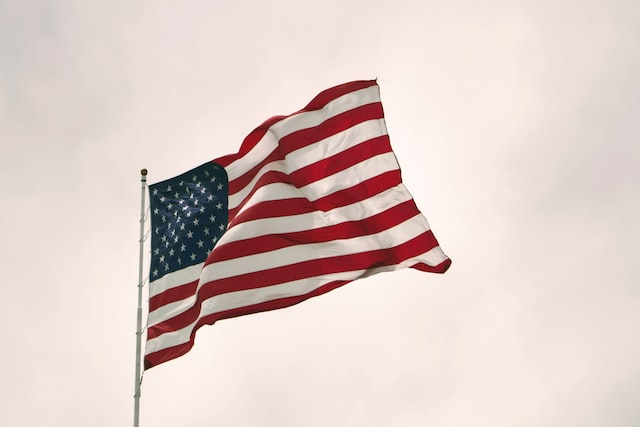 On Tuesday, US President Joe Biden nominated 25 new ambassadors to various countries around the world, including Calvin Smyre, who was supposed to be the next US ambassador to the Dominican Republic. Smyre was nominated as "extraordinary and plenipotentiary ambassador of the United States of America in the Commonwealth of the Bahamas," according to the list of nominations sent by Biden to the US Senate, which was posted on the White House website.
Smyre's appointment as ambassador to the Dominican Republic was announced at the end of September 2021, the date on which the North American politician described the position as a "great honor" and stated that he hoped to advance US interests for the Dominican government. "As a lifelong businessman, I will bring my background and experience to continue the important work with a major Caribbean economic partner," he stated at the time.
Robin Bernstein was the United States' last ambassador to the Dominican Republic. In the absence of the ambassador or head of mission, the embassy's chargé d'affaires, Robert Thomas, is temporarily in charge.