Remains of a woman murdered by the military in Barahona will be exposed at noon in Cabral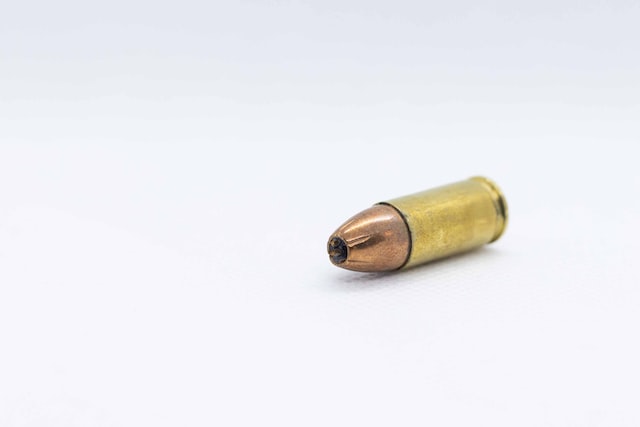 The body of a woman who was shot six times by a Dominican Republic Army (ERD) sergeant, Eduardo Féliz Ferreras, will be mourned this Wednesday at noon at the local funeral home in this municipality. Yamel Féliz Pérez, 27, who died on Tuesday after being hospitalized for 5 days after receiving at least 6 bullet wounds, will be buried in the communal cemetery, according to the family, and the burial will take place in the afternoon. The young woman died last Tuesday morning at the Vinicio Calventi Hospital (HVC) in Santo Domingo, where she had been admitted.
She was transferred to the Vinicio Calventi Hospital (HVC) on the afternoon of Sunday, January 1, at the request of her relatives, but she never improved after being admitted to that medical center. The ERD non-commissioned officer shot the woman repeatedly when they met in the southern municipality's entertainment center because, allegedly, Féliz Pérez refused to dance with him, so he waited for her when she left to fire the shots that hit her.
Similarly, the request for a coercive measure against Féliz Ferreras has been postponed until next Thursday, January 5, by the Office of Permanent Attention Services of the Judicial District of Barahona. The tragic death of the woman, who was the late doctor Leónidas Temstocles Féliz Suárez (Temito) and folklorist, and who was in charge of the "Cachas de Cabral" until her death, has caused a sense of collective pain in this thriving municipality.