Supreme Court establishes criteria for extreme sports services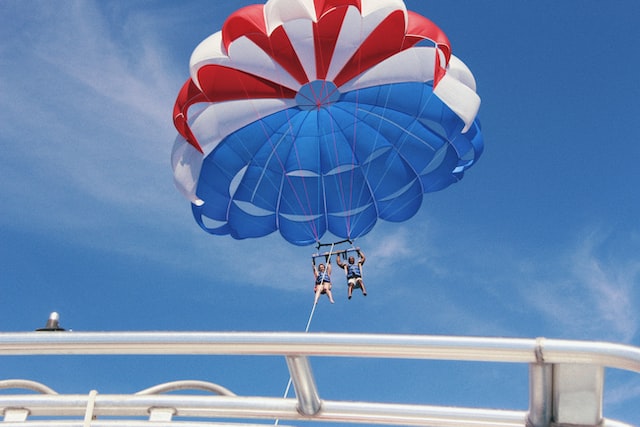 The Supreme Court of Justice (SCJ) established a jurisprudential criterion that limits the civil liability of service providers who engage in an extreme sport but do not take precautions to reduce the risk of harm during the practice. The established criterion is contained in judgment no. SCJ-PS-22-2217, dated July 29, 2022, with a claim for damages in a case of parasailing or parasailing, which was sold to them as a service or tourist activity.
The decision recognizes that, while participants assume and acknowledge, at least implicitly, a higher risk than in less extreme circumstances, service providers are required to take the necessary precautions to ensure that this practice is carried out safely. Pilar Jiménez Ortiz (president), Justiniano Montero Montero, Samuel Arias Arzeno, and Napoleón R. Estévez Lavandier delivered the decision.
"It is also true that the entities and people who provide and assist in the provision of services related to the practice of sports in this category must necessarily comply with the work of supervision and adaptation of the necessary and possible circumstances to reduce the dire eventualities that could occur, whose obligation extends not only to the evaluation and maintenance of the equipment to be used but also to the verification of the natural conditions in which the act is performed."