Dominican Republic will prohibit the export of eggs for 15 days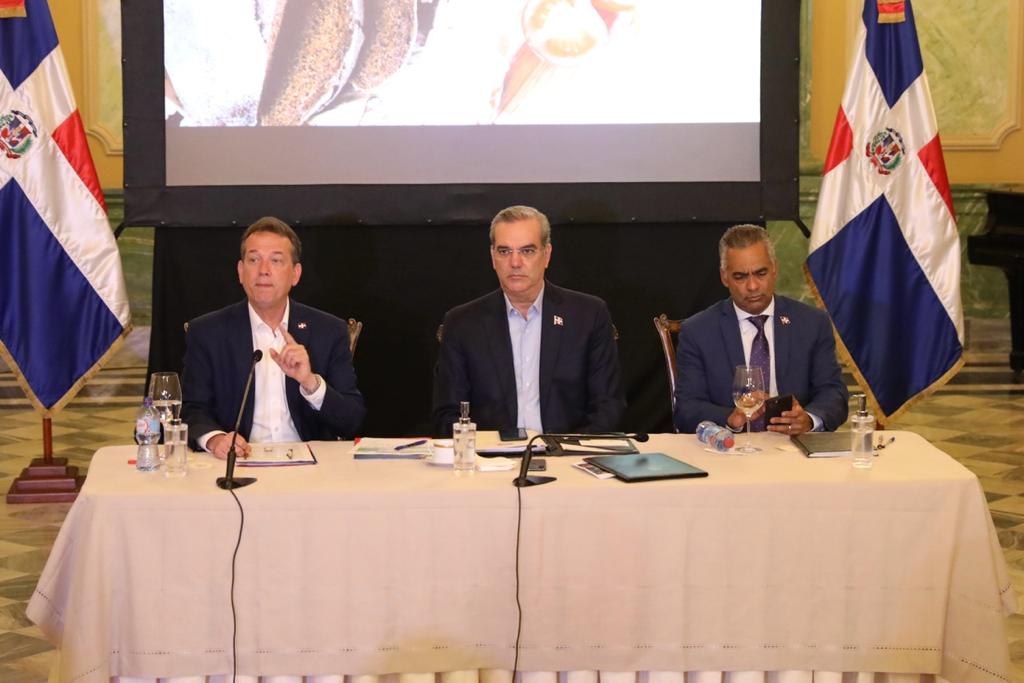 Source: External
Egg exports will be prohibited for 15 days beginning this Friday at 6:00 p.m., particularly across the Dominican-Haitian border. This was reported at the National Palace during a press conference, where President Luis Abinader pointed out that "we are in a special situation because the productive system of the neighboring country Haiti is dismantled. I'm not sure if it had already begun, but no flour mill; it was closed. The entire Haitian manufacturing system has been destroyed." In this regard, the president maintained that the Dominican consumer bears responsibility, which is why the decision was made.
Presidency Minister Joel Santos stated that the decision was made on Wednesday during a meeting of the National Food Safety Council, "which always seeks to protect the domestic market." "The National Food Safety Council, which always seeks to protect the domestic market, made the decision yesterday (Wednesday) to ban the export of eggs to markets for 15 days, particularly across the border," he said. According to the official, "the main goal is to try to rebalance demand and supply to avoid a significant increase in prices in the sector, particularly eggs."
He stated that this is one of those measures "that are taken sporadically, and every 15 days a review of the decision is made, always with the main objective of protecting Dominican consumers from a significant increase that may be in demand from other markets," because there is a commitment with the country's egg sector to supply the local market to prevent prices from rising significantly.