Girl from La Zurza died of dysentery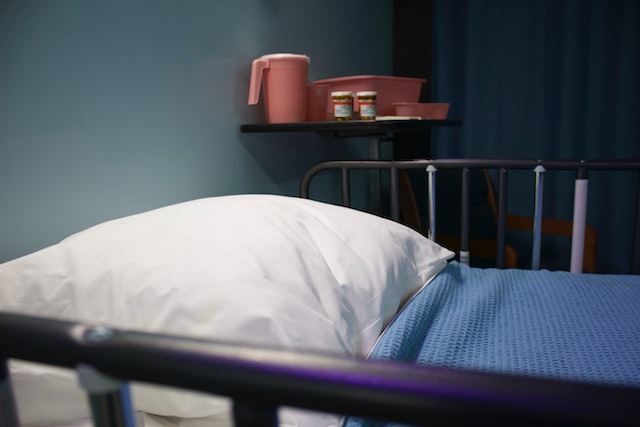 The Ministry of Public Health announced yesterday that the death of a two-year-old in the capital's La Zurza neighborhood was caused by shigella, not cholera. Gina Estrella, the entity's director of Risk Management and Disaster Assistance, stated yesterday that laboratory tests on the girl who died on December 31 came back negative for cholera.
During a press conference, Estrella stated that the girl had diarrhea and vomiting due to a stomach condition she had been suffering from since December 29, which went away on its own before the mother took her to a medical center for treatment.
Her parents testified that when they transferred her to the mobile center in La Zurza on the morning of the 31st, she had spent the night vomiting, but that by 7:00 a.m., she had stopped.