Old houses are occupied by drug addicts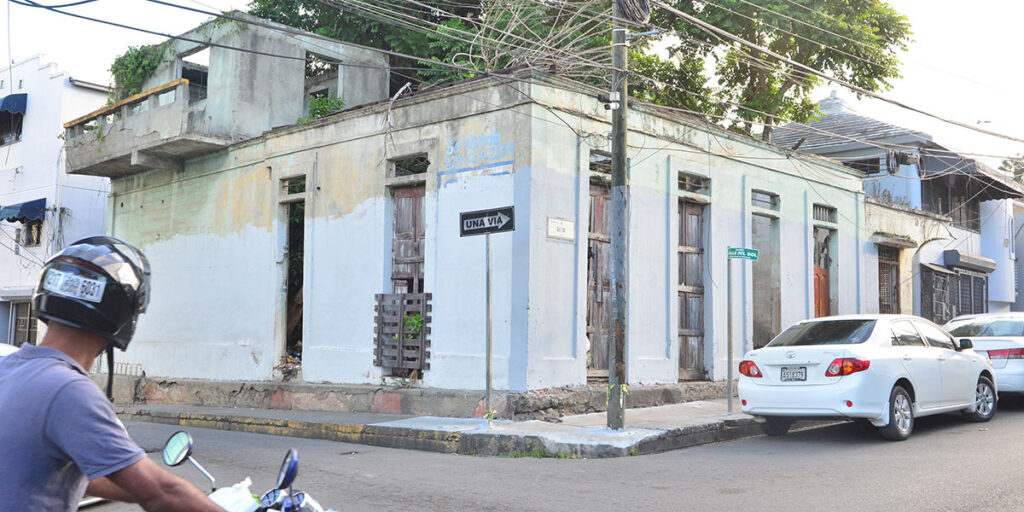 Source: External
The occupation of abandoned houses by drug users has become a source of concern for residents of the historic district. Those affected warn that these spaces house those who commit misdeeds and cause unrest to families living in Santiago's lower part, because, in addition to destroying these historic homes, they steal what is left over. They also deliver mirrors and other parts to vehicles parked in the area. Added to this is the activity of cabarets, where sexual services are offered to people circulating on the streets, as reported by residents between Del Sol and General Valverde streets, in the La Joya sector, as well as the one that people must pass through to get to their destination.
Belarminio Rodriguez, a security guard, stated that several "piperos" (crackheads) sleep in one of the abandoned houses and maintain unrest in the area at night and even during the day. Other residents complain that several vehicle owners have been victims of theft by those who live in these abandoned houses. "There you see how they even enter to have sexual relations without the slightest modesty," a lady residing in the area, for which they ask the authorities of the Santiago de los Caballeros city council to intervene in these spaces, to guarantee security.
In addition to the deterioration and misuse of heritage properties, residents of the area are concerned about a lack of security, owing to the area's proximity to the Hospedaje Yaque market, which they believe should be reinforced with more patrolling, both during the day and at night.