Saona Island already works 100% with renewable energy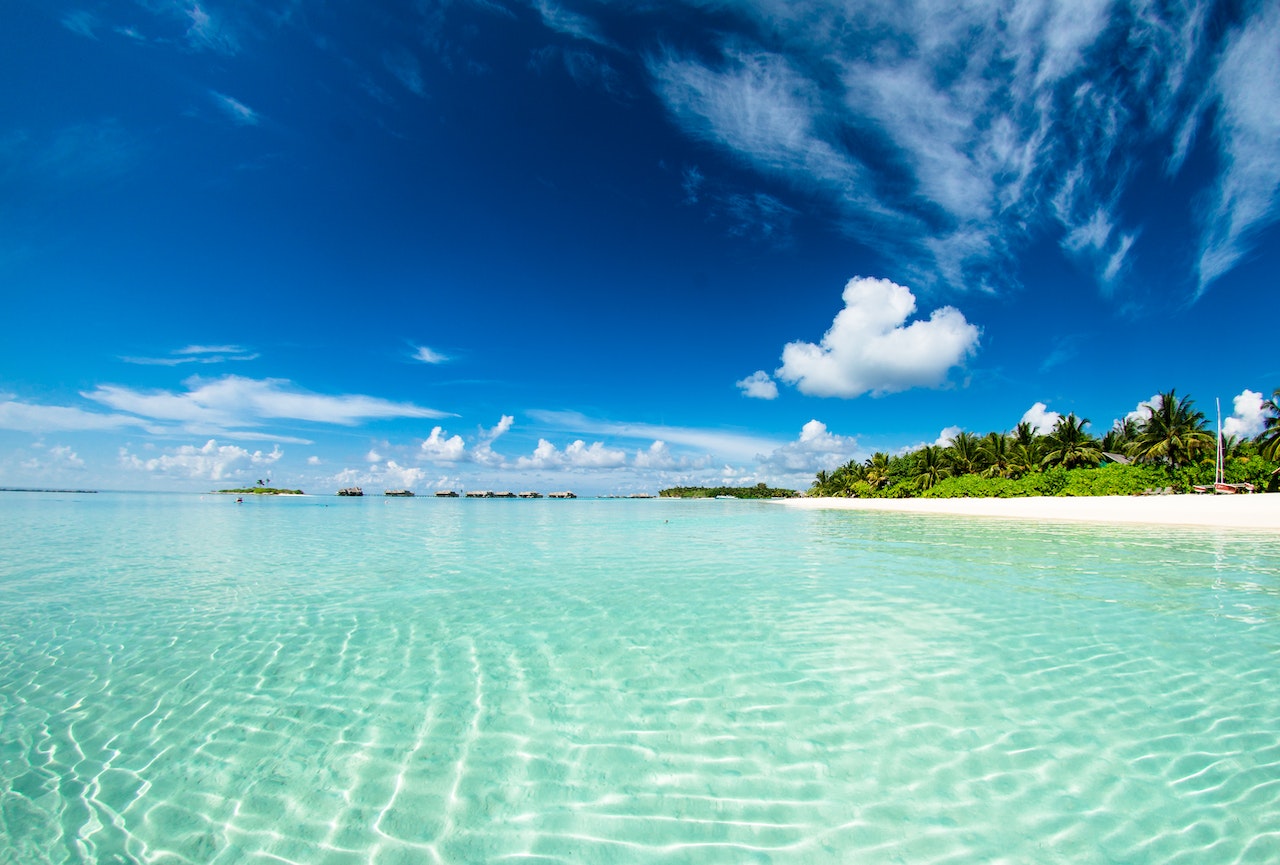 Saona Island is already powered entirely by renewable energy, thanks to a recently completed plant that provides continuous electricity supply to one of the Dominican Republic's most popular tourist destinations, which was previously without electricity and drinking water. The Bayahibe Electricity Company (CEB) designed and commissioned the Saona plant, making it the first and only island in the hemisphere to use 100% renewable energy. This plant, according to CEB, a subsidiary of the Punta Cana-Macao Energy Consortium (CEPM), has an initial storage capacity of 5-megawatt hours (MWh) that "could be expanded based on the community's economic and social development."
It is made up of photovoltaic modules that store energy in sophisticated batteries and provide electrical service 24 hours a day on this Caribbean Sea island known for its beaches and natural paradises. This will improve the quality of life and economy of the more than 600 residents of Saona, as the lack of energy in businesses and restaurants have previously limited a million tourists who visit this 110-square-kilometer island each year to a maximum of four hours. "I am extremely pleased with the CEB project. I thought that at my age I would not see this advance of light. According to a company note, "now I can watch television, turn on the fan (fan), or use the iron," Bienvenida Diaz says.
In the same vein, Mercedes Rodriguez stated that the arrival of energy will benefit her soap-making business by allowing her to use an electric grinder. "Everything is easier with machines. "Now I will begin what I have always wanted to do," she says. This is a model that, according to Rolando González Bunster, president of InterEnergy Group, the parent company of CEPM and CEB, could be replicated in other areas of the Dominican Republic and on other islands around the world to promote the development of clean and environmentally friendly technology. González Bunster emphasizes the benefits of clean energy to Saona, such as access to pure drinking water, electric mobility, and the installation of a cold chain, which is necessary for fishing in the area.
To give the island's residents more control over their consumption, the service will be provided through a prepaid system. The project also includes the development of an intelligent network of modules at various points throughout the island's habitable area, as well as the correction and improvement of the electrical infrastructure of more than 120 houses, businesses, and commercial premises in Saona.