Criminals assault a family in Santiago and kill a delivery person who was at the door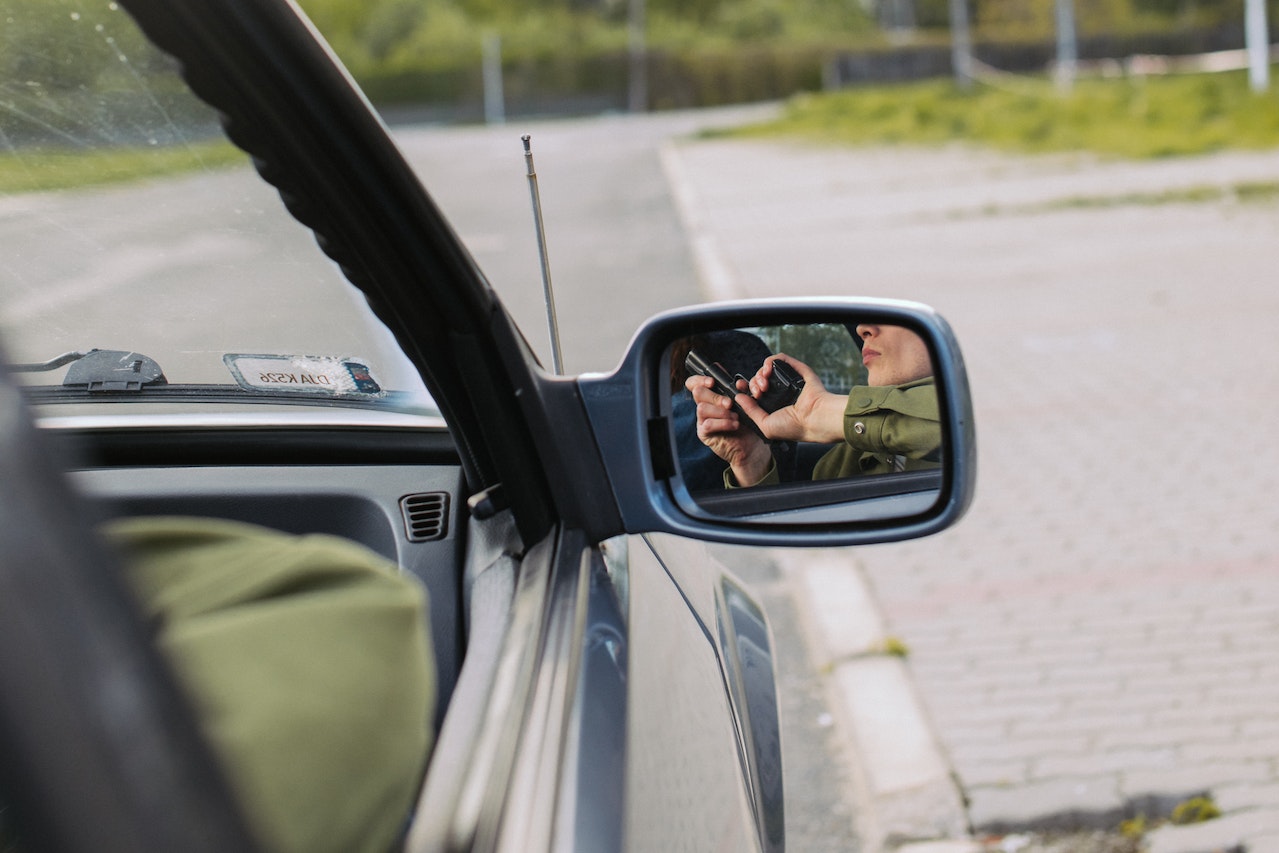 illustrative image
After committing a robbery at a residence in Santiago, three men on a motorcycle killed a delivery man. The young Francisco Carlos Toribio, 22, was killed this Thursday after 9:00 p.m. in the Lincoln II sector in the western part of the northern province. Nidia Alcántara, one of the robbery victims, stated that three heavily armed individuals arrived at her home on a motorcycle and yelled at her and the other members of her family to hand over everything they owned.
She claimed that all of her relatives were robbed of cell phones, money, clothes, and other valuables and that the unscrupulous men pointed at the delivery service outside the house. According to him, the delivery man attempted to flee and was shot at that moment. In agony, the young man was transferred to the Ensanche Libertad Primary Hospital, where he was declared dead hours later.
His body was taken to the Santiago-based National Institute of Forensic Sciences (Inacif). Francisco Carlos Toribio was a native of the Cienfuegos sector.