Government invests more than 30 billion pesos in paving streets and avenues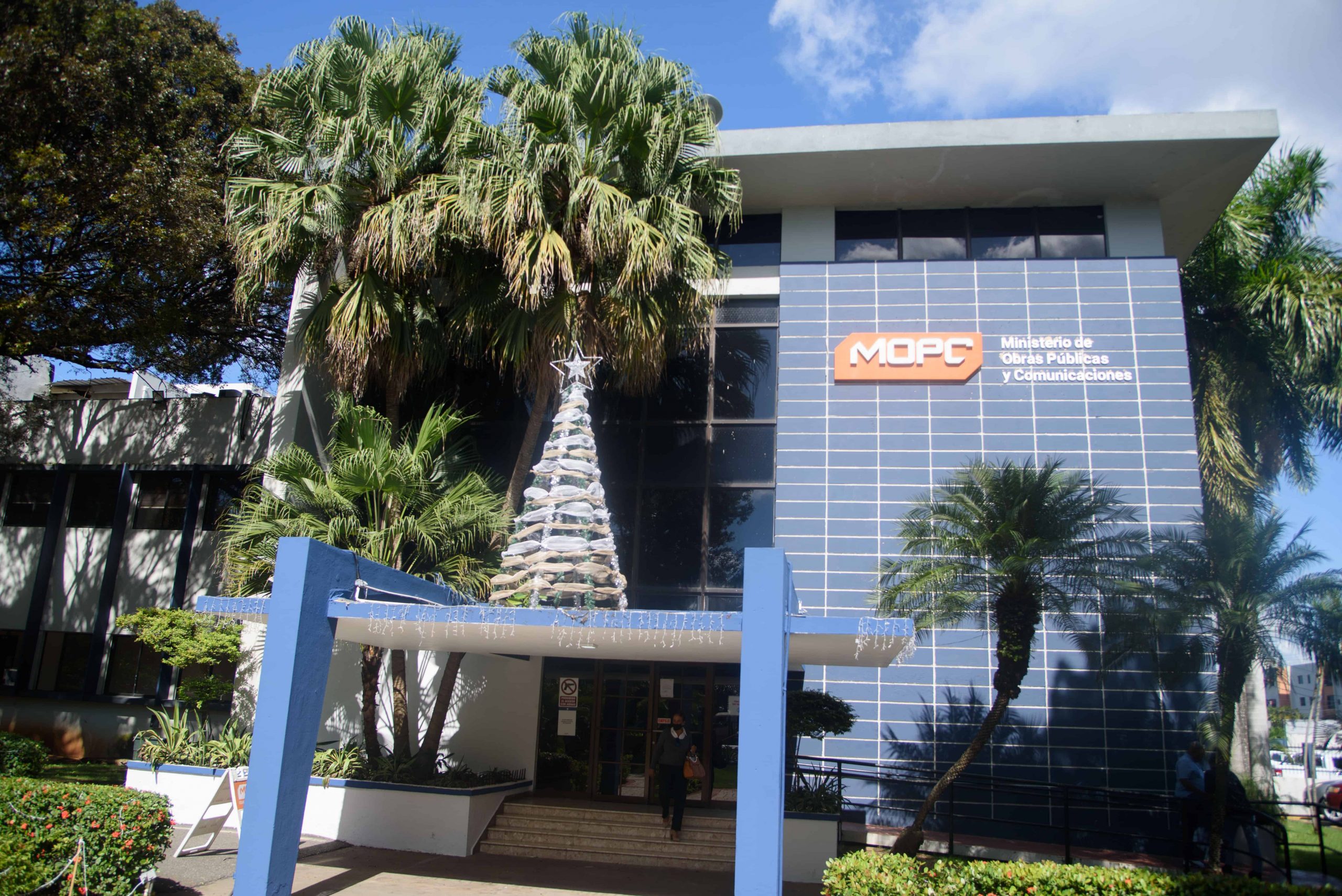 Source: Diario Libre
To date, the government has invested more than RD$30 billion in the National Asphalt Plan, and over 2,592 kilometers of streets and avenues have been paved in the country's various provinces, in collaboration with the mayors of each town. According to the Vice Minister and National Director of Paving of the Ministry of Public Works, Alejandro Francisco Brito Pérez, two asphalting phases have been developed since August 2020, and a third is in the works. "The acceptance that we have had is very favorable, there were delays in services in the last management and the demand is very great that remains to be covered. The second phase is nearly complete, with an average investment of 10 billion pesos, and we are currently developing the second phase of the bidding that is currently underway in the Comptroller's Office, with those who won contracts waiting for those contracts to be released. contracts," he said.
Parallel to the asphalting plan, another RD$4 billion project is being developed on sidewalks and curbs to supplement the plan because paving roads, sidewalks, curbs, and a solved storm drainage system are required. "There is a soil mechanics protocol to maintain the quality of the services that we provide, and by 2023, we will have satisfied a large portion of the national population based on Public Works construction criteria," he added.
Brito Pérez stated that each of the processes followed the requirements of Law 340-06, on Purchases and Contracts of Goods, Services, and Works with Tenders, and clarified that as a result of this transparency, they have not had the first objection of the tender participants because the same control that is carried out validates the work that is done.