Man burns down his mother's house for not giving him money to buy drugs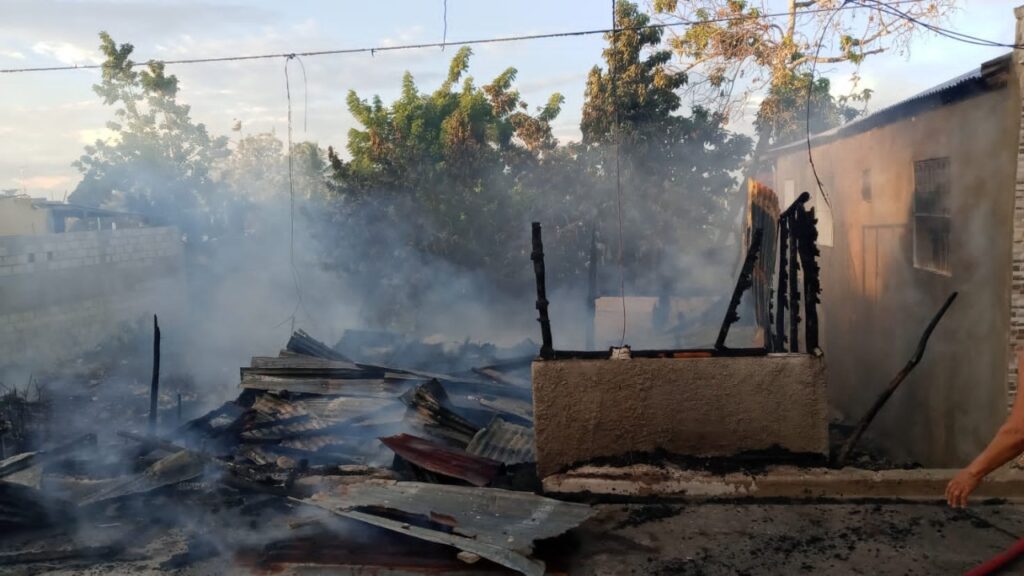 Source: External
A man was apprehended by police after he set fire to his mother's house in the municipality of Cabral in this province on Thursday afternoon. According to the preliminary police report, the man threatened to set fire to her mother's house because she allegedly refused to give him money to buy narcotics. Franklin Manuel Méndez Urbáez, also known as Bob, is a 25-year-old son of Mrs. Belkis Maria Urbáez Gómez, a 41-year-old homeowner whose home was destroyed by fire and all of its contents.
The authorities are currently unaware of the chemical or flammable substance used by Méndez Urbáez to set fire to the house, as well as the extent of the damage caused by the incident. The police are looking into the case to see if the bad son was accompanied by others when he committed the crime. The detainee will be brought before the Public Ministry for the appropriate purposes within the next few hours.
This has angered Mrs. Urbáez Gómez's relatives, friends, and neighbors, who have asked that justice apply the full force of the law to the perpetrator of this crime.