Police arrest man wanted for trying to burn his ex-partner's home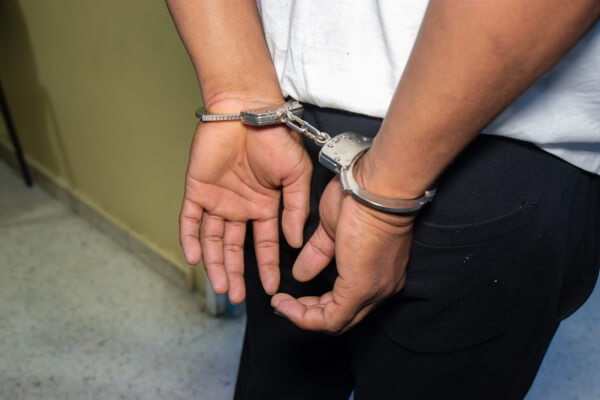 Source: Z Digital
In the province of Azua, police agents from the Central Investigation Directorate (Dicrim) and the Specialized Directorate for Attention to Women and Domestic Violence arrested a man by arrest warrant after his ex-concubine accused him of assault, death threats, and attempting to burn down his home. The detainee is José Alcibiades Soriano Pérez "Santo," 30 years old, who was arrested under arrest warrant No.00022-2023 for allegedly violating article 309-2 of the Dominican Penal Code to the detriment of the victim, the identity of whom is withheld.
According to the preliminary report, the victim fled her home after Soriano Pérez broke some household items and threatened to kill her and burn down her house. This fact was also condemned on social media and in local television news. Agents went to the scene, according to the statement, and a neighbor confirmed what happened.
She goes on to say that after an investigation, the acting agents apprehended the alleged attacker, who had fled after causing damage to the victim's house. The detainee was handed over to the Public Ministry for the appropriate legal purposes.