COVID cases are reduced to the bare minimum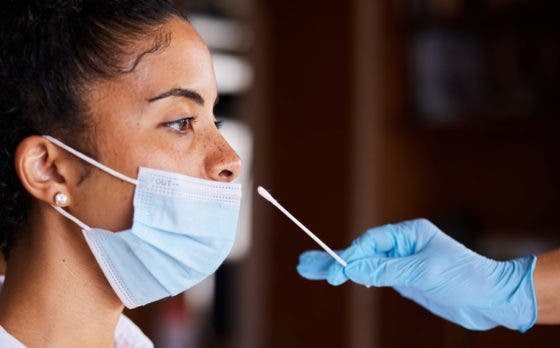 With only 61 new positive COVID cases in the last 24 hours and only 341 patients with active disease, the coronavirus statistics show their lowest levels since the beginning of the pandemic in the country.
According to the 1,024 reports of the General Directorate of Epidemiology of the Ministry of Public Health, in the last 24 hours, 1,310 tests were performed, of which 1,292 were antigenic and another 18 were Polymerase Chain Reaction (PCR), of which 817 were performed for the first time, and 493 were subsequent.
216 new cases of COVID in the past 24 hours
COVID Statistics
Daily positivity levels remain at 7.47%, while that of the last four weeks stands at 10.26%, and the lethality of the virus is 0.66%, with 4,384 deaths in total, with the last death recorded over half a year ago in the month of June 2022.
Hospital occupancy also shows a decrease in statistics, as only 17 occupied beds in the COVID network and four intensive care units, while no mechanical ventilators are in use.