President Abinader expresses support for Lula after assault on the Brazilian Congress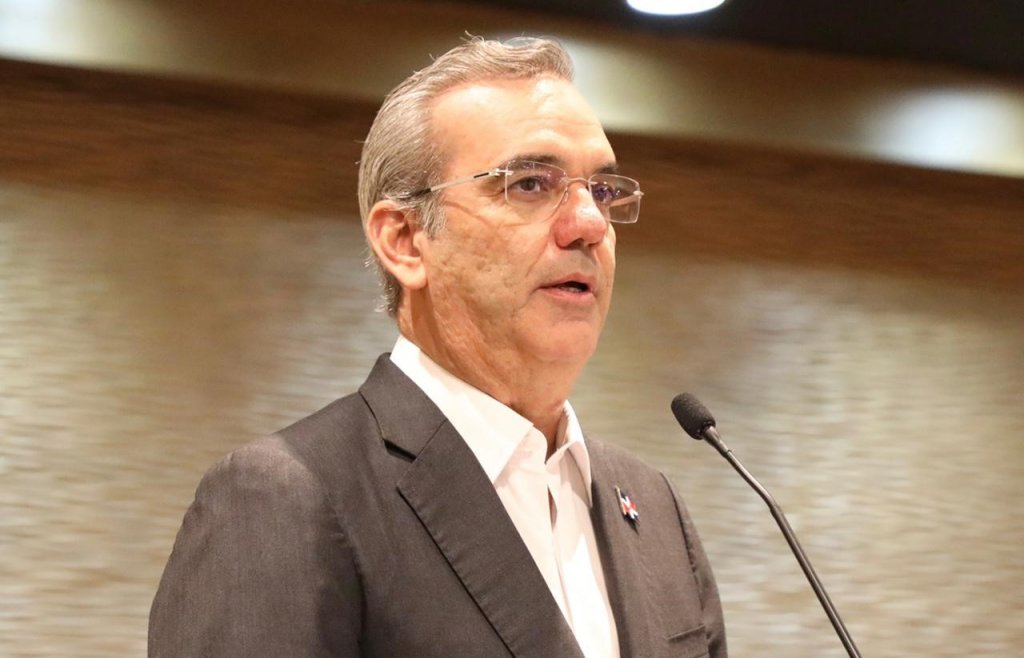 Source: Zdigital
The Dominican Republic's President, Luis Abinader, expressed complete solidarity and support for the Brazilian Government of Luiz Inácio Lula da Silva on Sunday after supporters of former President Jair Bolsonaro stormed the headquarters of the three State powers in Brasilia. Abinader described "acts of violence" against the powers of the state in Brazil as "unjustifiable" on his Twitter account.  "On behalf of the Dominican Government, I express the strongest repudiation and condemnation of the unjustifiable acts of violence against the powers of the State and democracy in Brazil. "We offer our full solidarity and support to the Brazilian government and people," Abinader wrote. After breaking into Congress, supporters of former President Bolsonaro stormed Planalto Palace, the Brazilian Executive's headquarters, and the Supreme Court on Sunday. The fascist vandals will be found and punished, according to Lula da Silva.
Similarly, the engineer Miguel Vargas Maldonado and the Dominican Revolutionary Party (PRD) have categorically condemned the subversive acts committed this Sunday in Brazil, where people pretending to ignore popular will manifested in voting booths have risen against President Luiz Inácio Lula da Silva's government. Vargas Maldonado, president for Latin America and the Caribbean and world vice president of the Socialist International, echoed the organization's statement, strongly supporting the Brazilian government led by Lula da Silva.
Both the PRD and its president agreed with the Socialist International in condemning the actions of those who occupied Congress and other bodies in Brazil on Sunday to carry out a coup against the newly installed government.