Real estate sector offers investment alternative for the Dominican diaspora in this 2023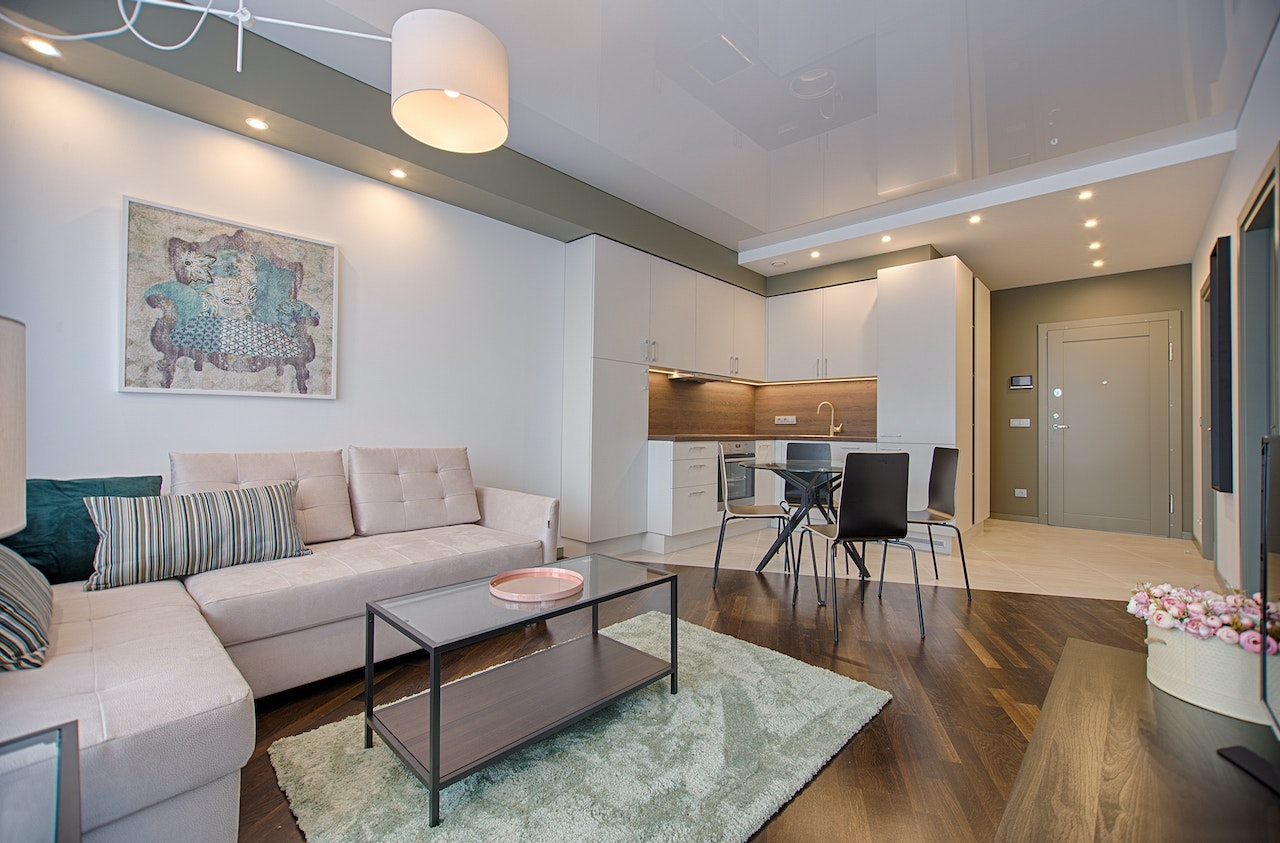 The Dominican diaspora is expanding. According to official data, 2.5 million compatriots currently reside in countries such as the United States, Spain, Puerto Rico, Italy, and Canada. Their remoteness, however, does not prevent them from finding investment opportunities in their home country, particularly in real estate. Because of its added value, this option is gaining popularity among local and international investors and Dominicans. This final section focuses on purchasing real estate to generate monthly passive income and even living in it during your retirement years.
According to the "Financial Guide for Dominicans Abroad," before investing in this sector, you should consider factors such as the type of property, location, required documentation, reliable information about the construction company, and the property's tax and legal status.
Similarly, the Office for the Protection of Users of Financial Services (ProUsuario) advises those interested in finding a trusted contact in the Dominican Republic, whether it is a family member or a real estate agent.