Agencies will not be able to discount domestic workers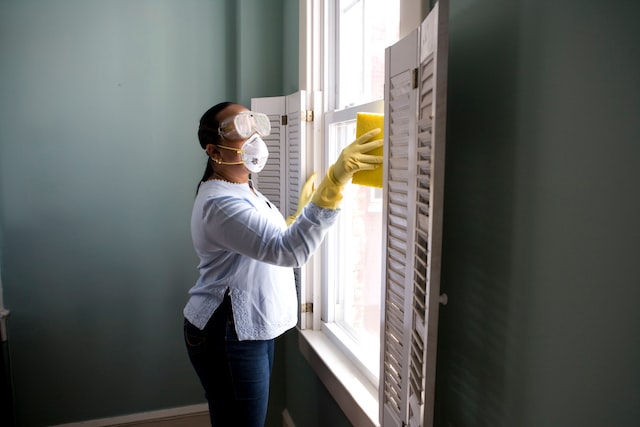 As a means of acquiring their fees, the agencies dedicated to channeling domestic work will be unable to make any type of discount from the remuneration of these citizens. This is established by the Ministry of Labor as part of the prohibitions that it raises before the formalization of this work in the Dominican Republic, whose pilot program began in December of last year. The work entity establishes other prohibitions in its Domestic Work Guide, such as domestic work for children under the age of 18, because it qualifies this activity as dangerous and unhealthy by International Labor Organization (ILO) conventions 138 and 182, which deal with decent work, as well as other complementary norms issued in the country for these purposes.
Furthermore, the document states that these citizens have acquired rights such as payment of the Christmas salary and payment of unused vacation time or a proportion of both. Concerning the payment of the double salary, it indicates that the provisions of Labor Code article 219 and following, which deal with everything related to salary 13, will apply to these workers. Last September, the government ordered the regularization of domestic work, which includes a pay raise, more rest hours, and inclusion in social security.
Workers in the domestic sector will be paid a minimum wage of RD $10,000 per month under Resolutions 11-2022, 14-2022, and 551-08, which will go into effect three months after their publication, in December of that year.