In 2022, 70 Dominican children were orphaned by femicide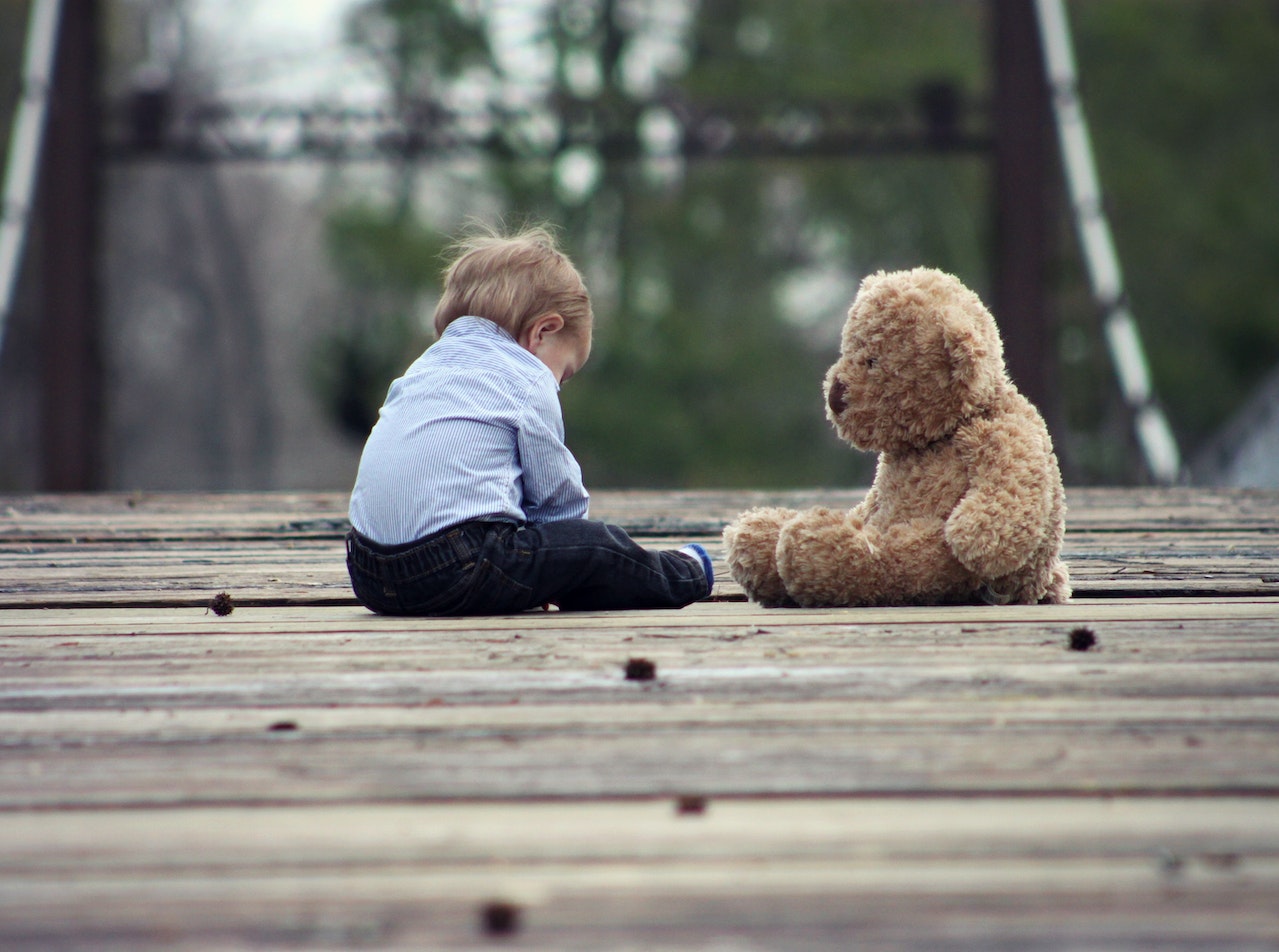 According to the Fundación Vida Sin Violencia's annual compilation, a total of 70 Dominican children were orphaned by femicide in the previous year. According to Yanira Fondeur, the entity's president, there will be 61 femicides committed by victims' partners or ex-partners in 2022. When the media coverage was examined, it was discovered that 17 perpetrators committed suicide after committing the act. Even though there were four fewer cases than in 2021, Fondeur stated that the levels of violence against women by men remain alarming.
She explained that 84% (51 of the 61 murders) took place in the female victims' homes. She saw the need to establish an observatory that accurately compiles these facts. Specifically, to identify the appropriate actions and policies to defend women's lives. During a press conference, Fondeur stated that the victims ranged in age from 12 to 77 years old. The youngest aggressor was 18 years old, and the oldest was 62. The bloodiest months, according to their records, were May and December. Approximately ten murders occurred in both months.
According to Fondeur, 31 of the 61 femicides were carried out with firearms and 27 with bladed weapons. She also stated that Santo Domingo, Santiago, and Puerto Plata have the most cases, with 16, 14, and 5 deaths, respectively.