Abinader announced that construction of the hotels in Pedernales will begin in February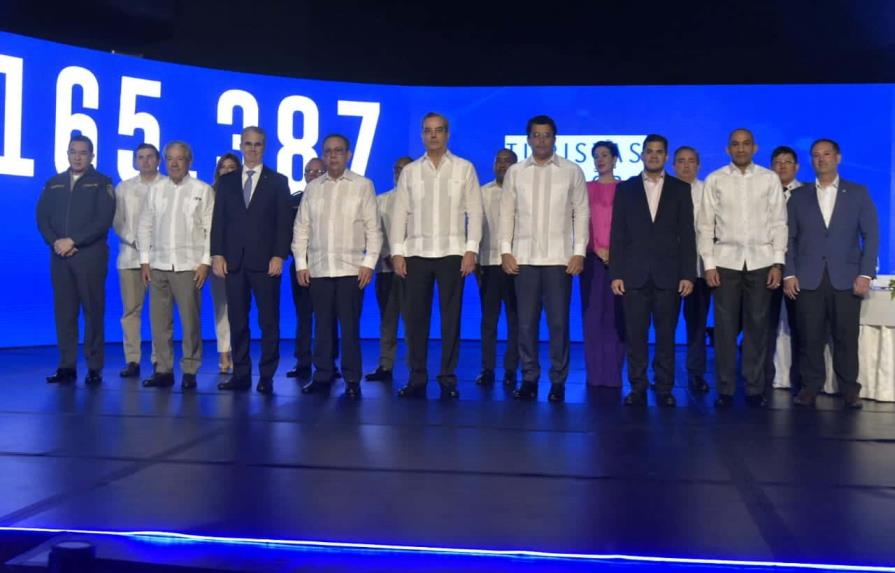 Source: Diario Libre
The President of the Republic, Luis Abinader, announced on Thursday that construction on the first two hotels of the Pedernales tourism development project will begin in February of this year. "On February 4, we will break ground for the construction of two hotels in Pedernales," said the president. "From the General Directorate of Public-Private Alliances and in collaboration with the Ministry of Tourism, we have been working on initiatives to accelerate the development of the South," Abinader added, highlighting the sector's growth in 2022. He stated that his government has made numerous efforts to recover the industry following the internationally recognized COVID-19 pandemic crisis.
"Our tourism industry is changing and has been recognized as the most resilient in the world," said the president, who stressed that "this result is thanks to the work of all Dominicans who believe that we can do things well, in a private sector that is decided to work together with the government to achieve recovery in record time, and in a government that works tirelessly and with transparency to achieve a better country," he said. On the other hand, the Dominican Republic's Minister of Tourism, David Collado, reported that in 2022, 7,165,387 tourists and 1,311,129 cruise passengers will visit the country in record numbers.
"We grew by 10% in terms of air tourist arrivals compared to 2019 and by 20% in terms of cruise ship visitor arrivals compared to that year, for which we reached an unprecedented total of 8.47 million visitors that the Dominican Republic had in 2022, thanks to the promotional work with intelligence and transparency that we are doing in this administration," Collado revealed. According to him, the airport with the most tourists arriving in December was Punta Cana, with over 425,000, followed by Las Américas, with approximately 206,000. The United States was the leading source of tourists to the Dominican Republic, followed by Canada, Colombia, Argentina, and Germany.
In terms of hotel occupancy, it was estimated that it would reach 76% nationwide in December 2022, surpassing the 69% occupancy recorded in 2019 prior to the pandemic. Punta Cana-Bávaro and Romana-Bayahbe had the highest occupancy rates, at 79% and 78%, respectively.