Opponents say government violates agreements to pass electoral laws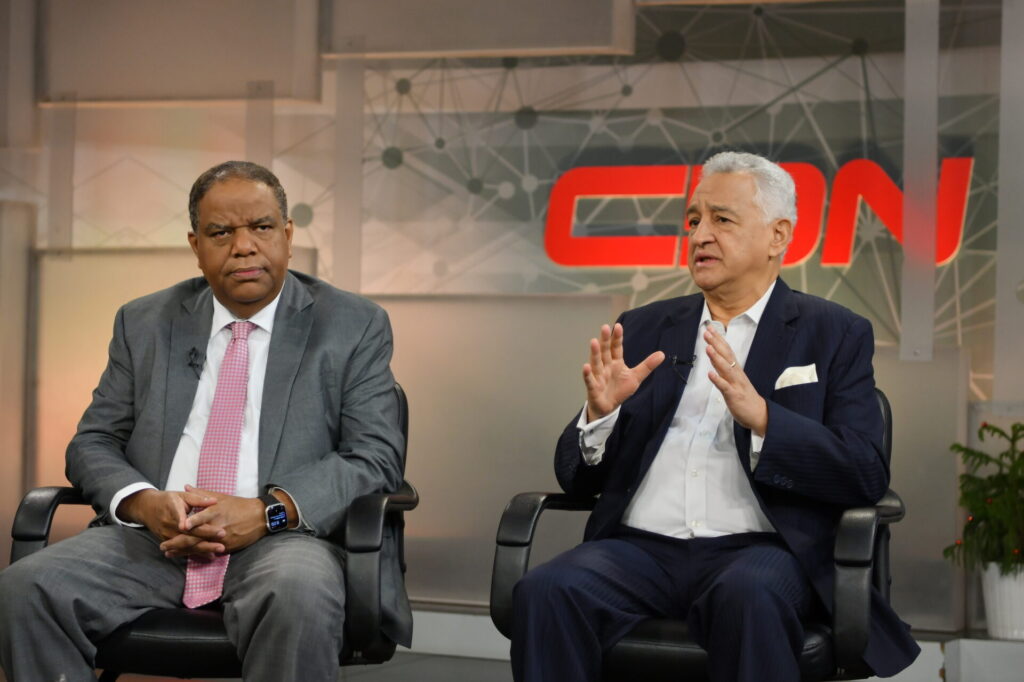 Source: External
The political delegates of the Fuerza del Pueblo (FP) and Dominican Liberation (PLD) parties before the Central Electoral Board (JCE), José Manuel Hernández Peguero and Danilo Diaz, respectively, accused President Luis Abinader and the pro-government legislators of violating the agreements reached by the system's 24 majority and minority organizations to approve the Law on Electoral Regime and Political Parties. Eleven opposition organizations, including the Dominican Revolutionary (PRD), Dominican Liberation, Fuerza del Pueblo, and the Institutional Bloc (BIS), delivered a document to Congress requesting that the reached consensus be respected. They were achieved after six months of discussion in the dialogue convened by President Luis Abinader via the Economic and Social Council (CES).
In this regard, Hernández Peguero maintained that the main points being debated today were agreed upon by all parties, including some proposals that the Central Electoral Board had to withdraw because they were not accepted by the political organizations.
The Fuerza del Pueblo representative emphasized that the neuralgic issue so far appears to be the Senate of the Republic's abolition of some conquests, such as the gender quota that the National Congress left out of the Electoral Regime Bill that he approved, in violation of the agreements reached by the political organizations.