A woman reported missing in Las Terrenas is found dead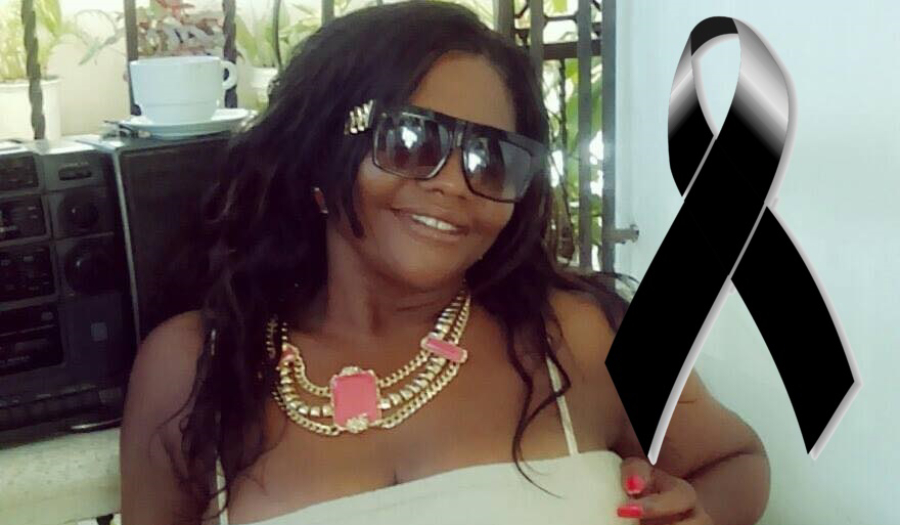 Source: External
A woman reported missing in Las Terrenas de Samaná a week ago was discovered dead inside her home by neighbors. Yudith Monte, from the municipality mentioned, lived on Duarte Street. The alerts about her whereabouts arose after neighbors reported a foul odor emanating from her home.
Seven days ago, her relatives and neighbors reported her missing, and her house remained closed. As a result, the neighbors had no idea that within it was the deceased's lifeless body in a state of decomposition. Following the discovery, the neighbors called the authorities, who arrived at the scene, along with the fire department, national police, medical examiner, and other authorities.
The lifeless body is in Sámana so that the causes of her death can be determined.