Authorities clean, but unsanitary conditions are part of La Zurza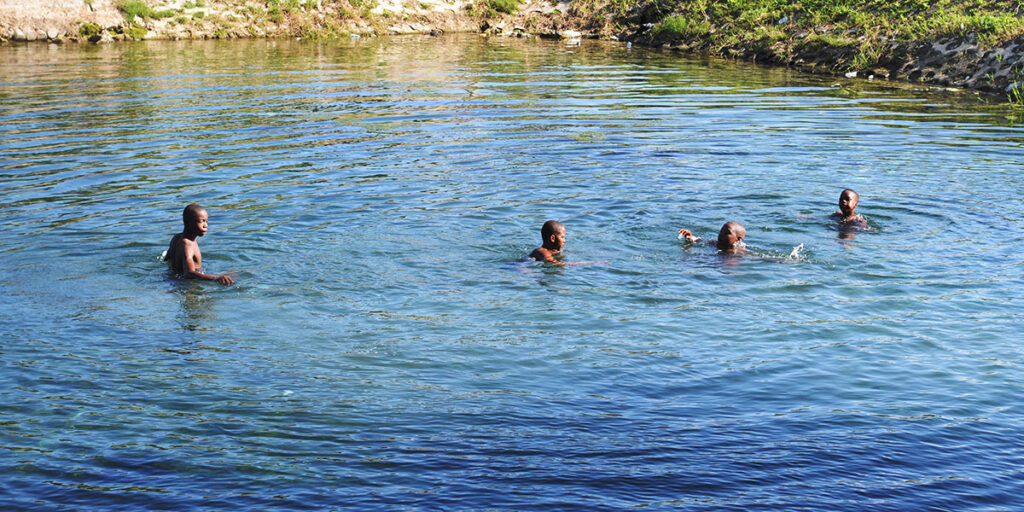 Source: External
Even though authorities continue to carry out cleaning tasks in La Zurza to contain the spread of cholera in the national territory, unsanitary actions are still part of a large number of residents who refuse to apply disease-fighting security measures. Since the presence of the Vibrio cholera bacterium was discovered in the country again, the neighborhood above has led to several infections of the condition. It has caused the appearance of others in neighboring sectors such as Villa Agricolas, for which the ministries of Health Public, Public Works, Environment, and the National District Mayor's Office are stepping up sanitation efforts.
In addition to cleaning the wells, the community is constructing four containers to collect garbage that falls from the houses in the upper part of the community so that it does not contaminate the waters. When speaking with this outlet, Juan Luis Vásquez, a member of the team doing the work, stated that they are also encouraging people not to throw their waste in the area to avoid disease outbreaks. "We're trying to make them aware because we're doing this for their benefit," he explained.
Another government measure to halt the spread of the disease is the dredging of a large portion of the Isabela River, which borders La Zurza and, according to authorities, contains the bacteria that transmits cholera. According to official information, a dividing mesh will be placed around the stream once the sanitation is completed to prevent it from becoming clogged with solid waste again.