Government to purchase a clinic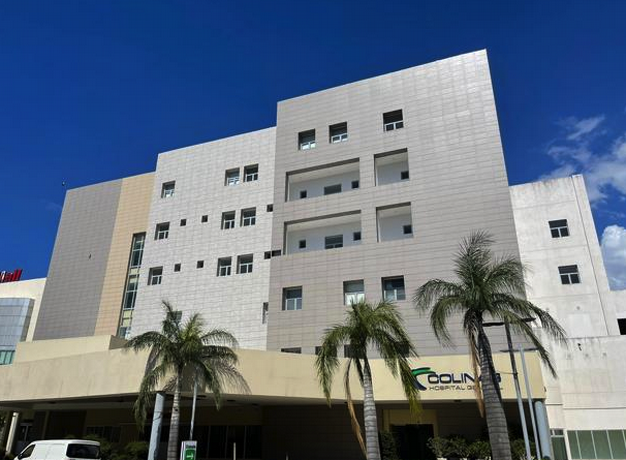 Santiago, DR
The government started negotiations to purchase a private investment clinic in the city of Santiago to be used exclusively for a maternity ward.
After the great demand of parturients who come daily to the maternity hospital Doña Renée Klang viuda Guzmán in the city of Santiago, the Dominican government, through the National Health Service SNS, intends to buy the facilities of the General Hospital De Las Colinas. The regional director of the National Health Service, Manuel Lora Perelló, indicated that the Las Colinas Health Center is an available infrastructure and is a quick solution to dignify the mothers of the 14 provinces of the Cibao region.