Public Health monitors two with suspected cholera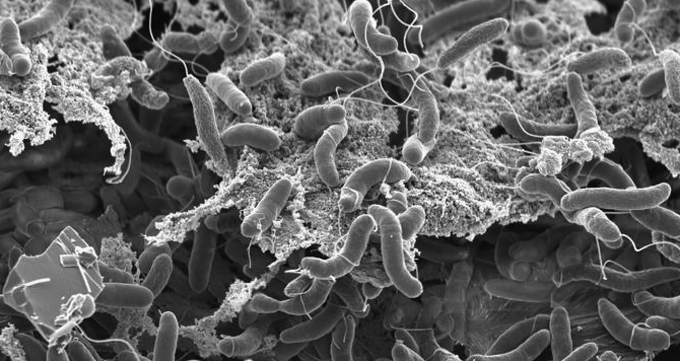 Santo Domingo, DR
A low incidence of viruses that weeks ago created pressures on the health system, among them influenza, Covid-19, and dengue, while the authorities put more emphasis on the control of cholera, produced by bacteria, to prevent its further spread.
Yesterday, the Ministry of Public Health kept under surveillance two hospitalized patients suspected of cholera, but with stable evolution, and assured that the case of a patient coming from Boca Chica with a diarrhea condition is not cholera, but that in any case, for preventive purposes, they proceeded to intervene in the community where he resides.
The details were given to Listín Diario by Dr. Gina Estrella, in charge of Emergencies and Disasters of the Ministry of Public Health, who assured that the country maintains up to now the figure of 17 confirmed cases of cholera and that in Zurza, where an outbreak was registered, control of the cases was achieved and that the dredging of the Isabela river was started to guarantee its fluidity.
He recalled that in addition to Zurza, cases were initially detected in Capotillo and two imported cases in San Carlos. However, prevention interventions are extended to all health areas of Greater Santo Domingo, as well as active surveillance at the national level. He said that out of 90 random cholera tests taken over the weekend in La Zurza and Capotillo, only four were positive, of which two were asymptomatic persons.
Regarding the cases of the influenza virus, Covid-19, and dengue, which maintained high levels of circulation during the last months of last year, the director of Emergencies and Disasters pointed out that they currently maintain a low incidence at the national level.