Hubieres welcomes the Government's decision to create 300,000 jobs for youth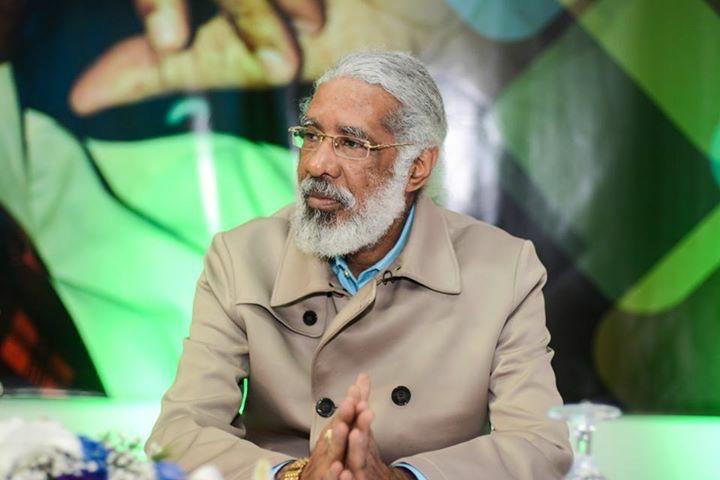 Source: ZDigital
The Rebel Movement's president, Juan Hubieres, reflected on Monday on the Government's announcement of the "Plan for the Promotion of Agricultural Entrepreneurship," which will create jobs for 300,000 young people aged 18 to 40 across the country. The candidate for Monte Plata senator also requested that 100,000 of these jobs be invested in the peace of Greater Santo Domingo and Monte Plata to combat crime by investing in women and youth.
Juan Hubieres has repeatedly urged President Luis Abinader to create jobs for the youth of Greater Santo Domingo municipalities such as Santo Domingo Norte, Santo Domingo Este, and the Monte Plata province to reduce crime and ensure that young people have a place to work. The former deputy proposed that to reduce crime levels, they could collaborate with the ministries of Education, Culture, Sports, Youth, Armed Forces, Women, Public Works, and Housing, by condemning the billions of pesos that the government has been investing in large families of the "popis," (Popi is a term used in Dominican Republic to describe upper middle class to high-class people) while the investment in Santo Domingo Norte is almost non-existent, increasing delinquency and criminality.
According to the government, young people will be able to work in service industries such as grocery stores, hairdressers, beauty salons, aesthetics, mechanical workshops, cabinetmaking, tailoring, and so on, as well as in agribusiness such as crafts, candy stores, and so on.