18-year-old dies of dengue and leptospirosis in Puerto Plata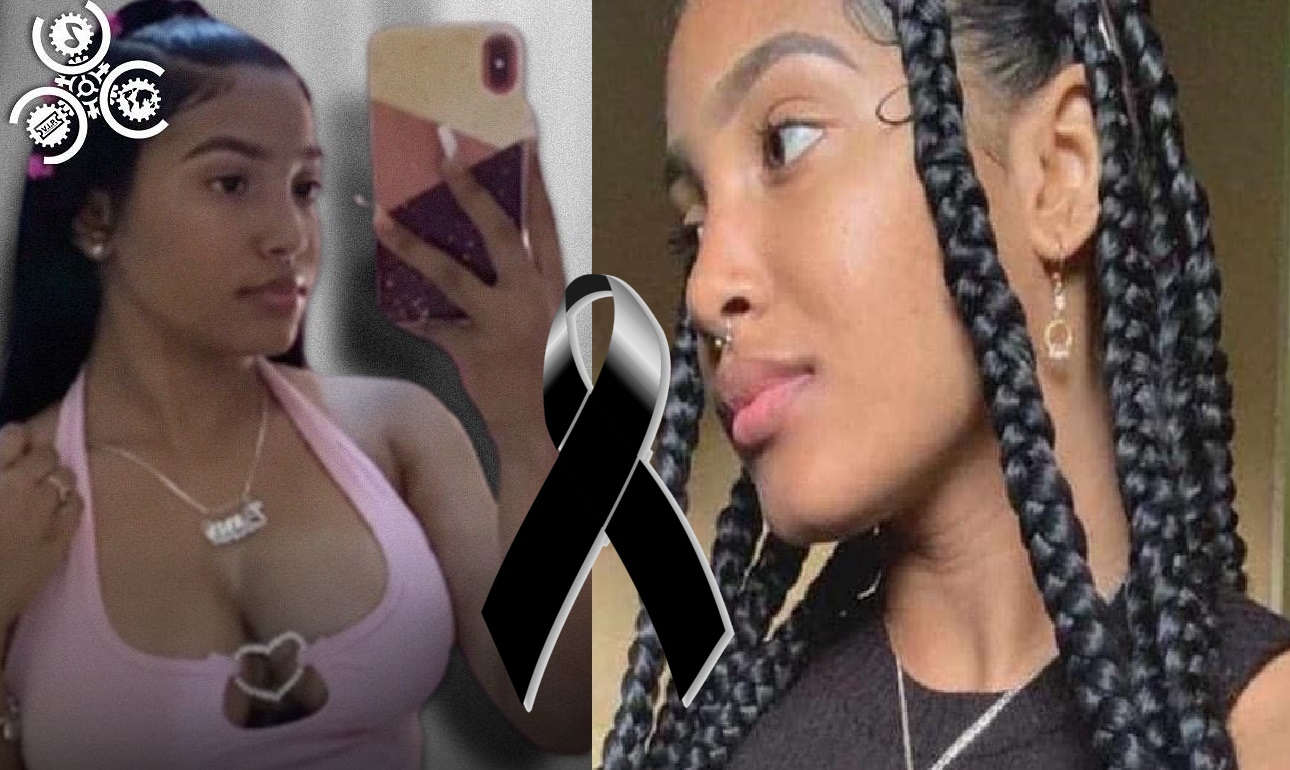 Source: External
A young pregnant woman who had been admitted to a private clinic in San Felipe de Puerto Plata last Saturday died as a result of dengue and leptospirosis. Ana Cristina Pichardo González was the name of the deceased. She was 37 weeks pregnant and lived on the busy Callejón 8 in the Padre Granero sector. Pichardo González died at 12:50 a.m. on Monday due to shock, severe dengue fever with warning signs, leptospirosis, and a urinary tract infection, according to the death certificate issued by the health center.
The young pregnant woman underwent a Kerr-type cesarean section with the consent of her relatives to save the child she carried in her womb. Unfortunately, the baby died as well. The remains of the young woman and her daughter are buried in her home, which is almost directly in front of Padre Granero's Catholic Church. People come to the site to express their condolences to their relatives and to express their sorrow over this tragic event.
While the Ministry of Health investigates an alleged dengue outbreak in the Padre Granero, Bello Costero, and La Laguna sectors. Several residents of that region have been hospitalized after exhibiting symptoms of these health conditions.