BHD signed financing for US$230 million for tourism in 2022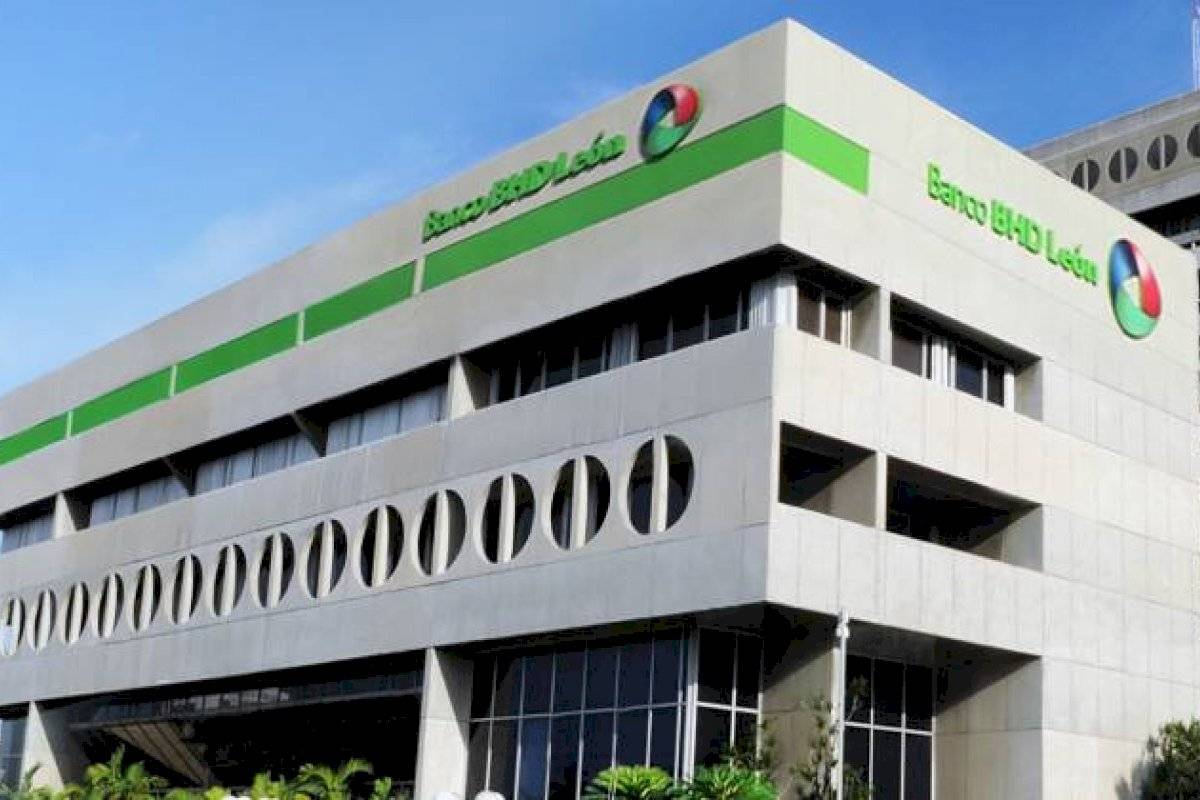 Source: External
At the International Tourism Fair (Fitur 2023), Banco BHD reported that in 2022, it signed structured financing for hotel projects totaling US$230 million, mostly in bilateral credits. These projects represent a total investment of $625 million in the Dominican Republic's tourism development in destinations such as Santo Domingo, Miches, Uvero Alto, and Cabeza de Toro. The investments will result in the creation of over 2,500 direct jobs and over 2,200 rooms. In this sense, Luis Molina Marínez, Senior Vice President of Corporate and Business Banking at Banco BHD, said that "we return to Fitur this 2023 to continue our work to support the development of the country and the tourism sector, which we have been doing since 2009. I can confidently state that the BHD is a market leader in financing city hotels and supporting the expansion of the complementary offer and that we currently have the most diverse clientele of tourists in the nation.
Among the 2022 financings, the remodeling and expansion of the Zotry Agua Punta Cana hotel complex for US$35.4 million stand out, which included capital raising advisory services. The operation is the first of its kind in the Dominican Republic, and a single financial group is carrying it out with the participation of BHD Fondos. Similarly, the Natura Park Beach Eco Resort & Spa will be remodeled and rebranded Dreams Flora, with a modern convention center, a water park, a world-class spa, and restaurant options, as well as 494 expanded rooms and wholly renovated common areas. According to a statement, Banco BHD's agenda at Fitur 2023 includes private and client meetings, business and institutional forums, and other activities.
Payments, collections, liquidity management, investment, business credit cards, and digital channels such as Business Internet Banking are among the products and services offered by BHD for the tourism sector. Loan structuring services, syndicated loan administration, sale and leaseback, capital market resource management, mergers, and acquisitions are available. A team of experts in financing structuring in tourism and related services, mass consumption and commerce, infrastructure and construction, manufacturing and agriculture, financial institutions, government, and social sector sectors provides the services.