Blue Land Properties begins real estate tour in the United States, Puerto Rico and Colombia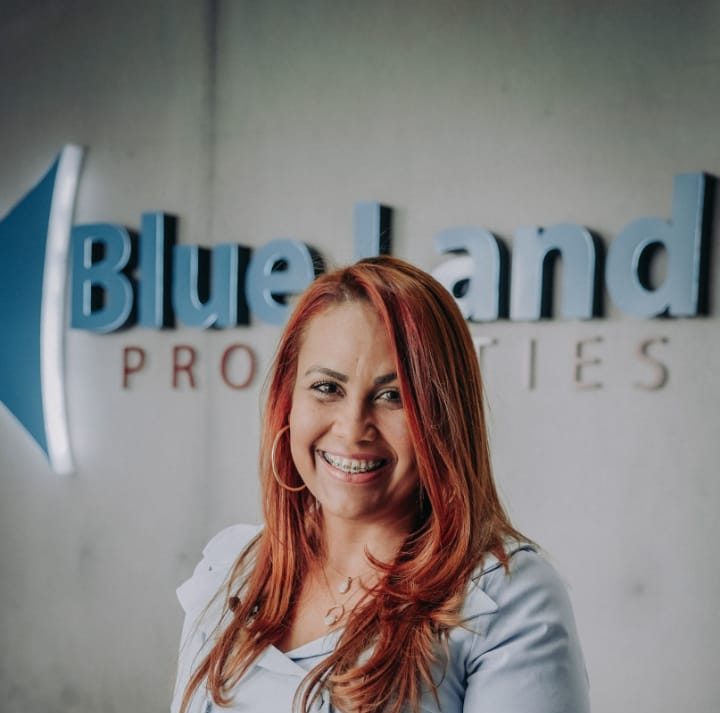 Source: El Caribe
Blue Land Properties begins a tour of cities in the United States, Puerto Rico, and Colombia to demonstrate the beauty and investment opportunities that the Dominican Republic offers in the real estate tourism sector, particularly in Punta Cana. The tour, which begins in mid-February, will stop in cities such as Philadelphia, Boston, Pennsylvania, Miami, New Jersey, Atlanta, and Virginia, among others, as well as Bogotá, Medellin, Cartagena, and Cali in Colombia. "Cana Rock is my brand because it offers me the security that my clients need when making this type of long-distance investment, in addition to the fact that I am in love with its concept and modern, unique, and incomparable designs in the Bávaro area. "I am passionate about carrying our flag high in the representation of tourism as only Cana Rock can offer it," says Verónica Pujols, the corporate group's commercial director.
Those interested in these activities take advantage of the tax benefits provided by our country, such as the comfort law, which provides tax exemptions on tourist properties that meet the requirements. In addition to dollarizing their capital in a stable and constantly growing economy like the Dominican Republic, real estate investments provide stability, security, capital gains, and high profitability. Blue Land hopes to use this initiative to inform its community about all of the benefits of its investments, as well as to assist clients in selecting the ideal property that meets their needs, as well as to provide free advice and personalized support.
Blue Land Properties is a real estate company with over ten years of experience specializing in Punta Cana, with Cana Rock as the most important brand on its list of tourism developers. The company has experienced rapid growth, breaking the record of selling more than $10 million across multiple projects in the fiscal year 2022. It will soon include destinations such as Samaná, San Juan, and others.