Three people of Jamaican nationality are rescued when the sailboat is left adrift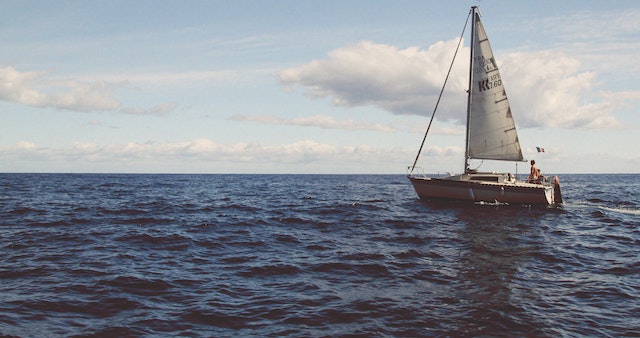 Illustrative image
On Monday, the Dominican Republic Navy (ARD) reported that three Jamaicans were rescued when a sailboat drifted southwest of Saona Island. The white sailboat "Runaway," registration JPM20007, 7.9 meters long and 2.89 meters wide, was towed to a safe port, according to a note from the entity.
"The Runaway was adrift near Saona Island due to rudder failure and was towed, without major problems, to the Juanillo pier by the ARD Surface Unit," according to the Navy note. They are in perfect health about the crew.
The naval institution reiterates its commitment to assist any vessel that encounters difficulties in national waters to save its occupants' lives.