Two killed in Pedro Brand linked to drug business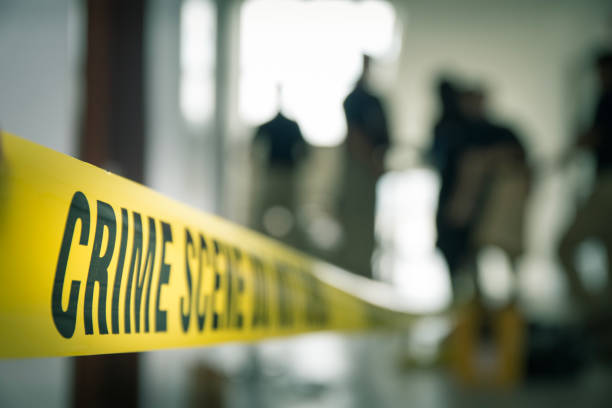 The National Police reported yesterday that it is investigating two men suspected of being involved in the trafficking and sale of controlled substances and of killing two men in the Pedro Brand municipality of Santo Domingo province. According to the National Police spokesman, Colonel Diego Pesqueira, the suspects killed Sandy Lorenzo Montero, 31, and Sariel Alvarez Rodriguez, 21, for unknown reasons and then threw their bodies behind the General Gregorio Luperón High School in the Pedro Brand municipality.
Pesqueira stated that agents from the Central Investigation Directorate (Dicrim) are investigating the men only identified as "Benjamin" and "Elias," who is accused of running a drug sales point off the Duarte highway at kilometer 24.
Lorenzo Montero's relatives were waiting at his house yesterday afternoon for the authorities to deliver the body for the wake and burial. "We don't know anything, only that they found him tied up there," the neighbors and friends said, heartbroken and without explanations.