At least 10 Haitians were injured when the SUV that was transporting them illegally collided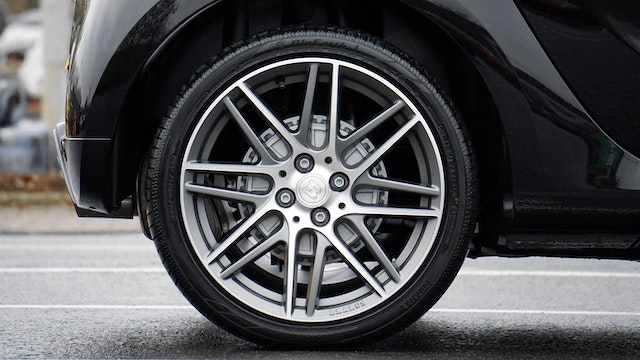 At least ten undocumented Haitians were injured when the SUV carrying them collided with another vehicle on the Santiago Rodriguez-Mao highway. The accident happened on Wednesday morning in the Laguna de la Ceiba section. The injured, who have yet to be identified, were transported to various hospitals in the area by Security and Emergency System members.
Their health status has not been disclosed by the health authorities. Seven other citizens of the neighboring country escaped unharmed while traveling with their injured compatriots. According to the National Police, the 17 foreigners were transported in a jeep driven by a Dominican who fled the scene after the accident.
According to some of the Haitians, they paid 12,000 pesos to enter the country. They were transferred from Juana Méndez, Haiti, to the province of Santiago.