Pereyra highlights that Banreservas branch honors a debt with the diaspora in Spain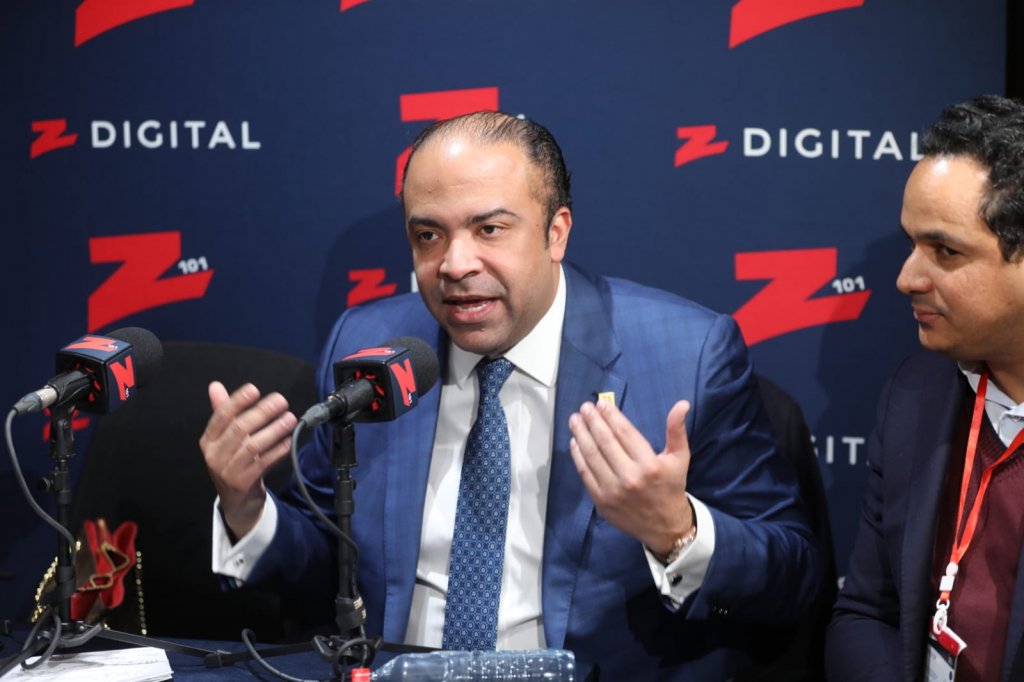 Source: ZDigital
Samuel Pereyra, the general administrator of the Banco de Reservas, assured this Wednesday that the opening of a branch of the financial entity in Spain honors a debt owed by the country to Dominicans living in the mother country. By taking part in a special program of El Gobierno de la Mañana from the International Tourism Fair (Fitur), the bank executive explained that the new branch is "simply giving back a little" of the more than 12 billion pesos that Dominicans in the United States and Dominicans in the Dominican Republic sent to the Dominican Republic during the pandemic.
"We inaugurated the representative office yesterday, here in Madrid, where the Dominicans are already. And I told them that as an institution, as a country, we owed a debt to this diaspora here in Spain, which had given us so much during the pandemic. Gentlemen, there were over 12 billion dollars in remittances," he pondered. The administrator of Banreservas was pleased that the so-called Banco de los Dominicanos is the first financial institution with a presence in Spain to provide service to the Dominican diaspora.
The administrator of Banreservas mentioned these terms when discussing the opening of a branch of the financial entity with a state capital in Madrid, where Dominicans will be able to conduct multiple operations from Spain.