Protest over difficulty in obtaining passport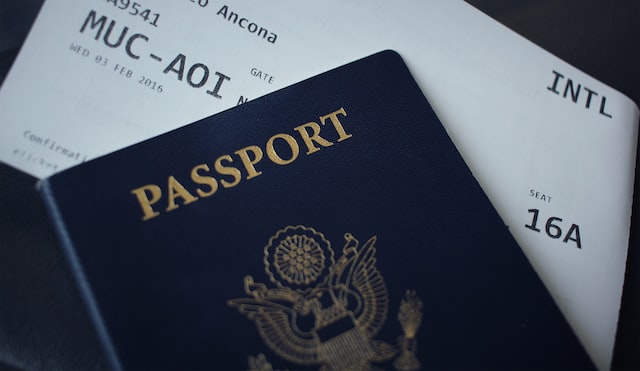 "I made an appointment on the website to come to get the child's passport, and I took it right away because it said it was for January 16, but when they sent me the email, it said the closest date was in April," outraged Loraida Deschamps was accompanied by her son, a minor, for whom she was obtaining a passport for the first time. Hundreds of people on the outskirts of the main Passport office, like Deschamps, complained about the long wait times imposed by the entity itself for rigorous appointments. The procedure is taking two to four months, even though it should only take a few days, and Passports has established an estimated delivery time of 15 days and six hours for the VIP.
"Due to a shortage of an essential input for the preparation of the notebooks, they will not be able to deliver the passports necessary to cover the demand for passport issuance and renewal in the coming months," the document states, adding that it has been determined that passports to be renewed will be stamped to extend their validity for another year from that point forward.
Regardless of this situation, there were several people to whom no response was available at the time, and many of their previously established appointments had been rescheduled for later dates with no coherent explanation provided. "If you came to get the passport for the first time, that's a different story, though I find that taking so long is an exaggeration, I don't say anything because you see it as more tolerable, but to change the passport book they set my appointment for March. That doesn't make sense," said a man who identified himself as Pedro.