The Dominican Republic is an "oasis" of growth, says Abinader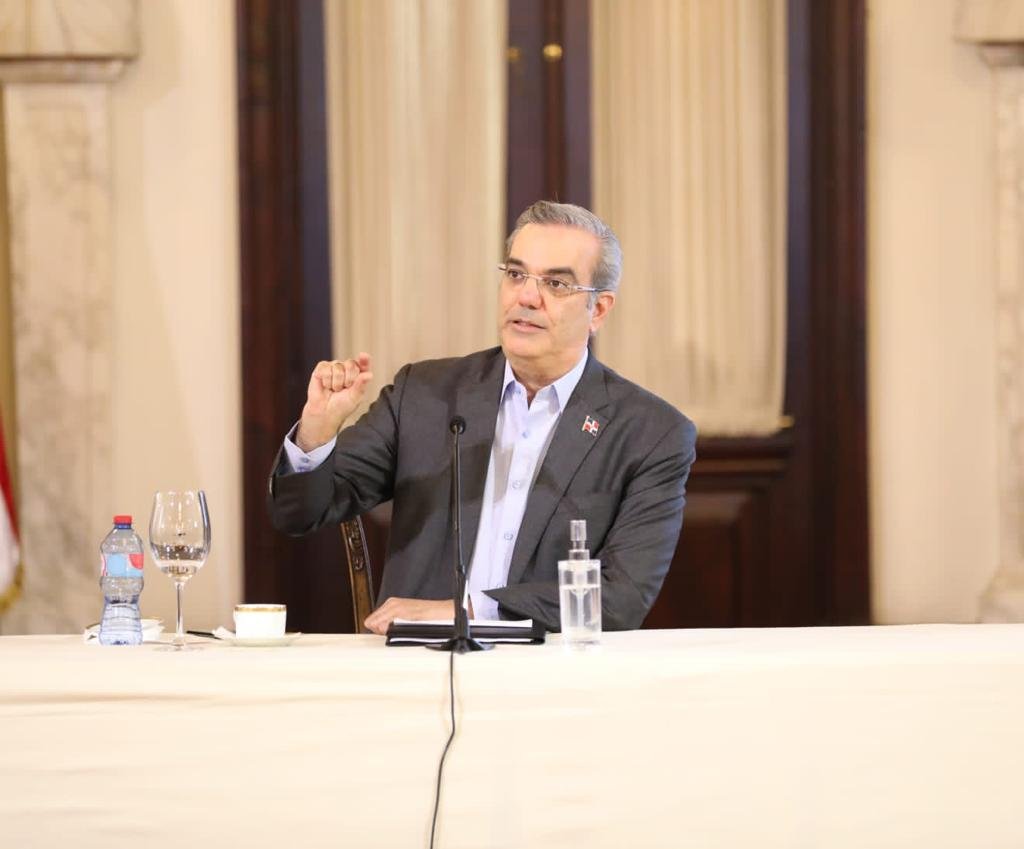 Source: EFE
According to President Luis Abinader, the Dominican Republic's economic growth in 2022 made the country an "oasis" in a "very troubled" Latin America with many problems. Abinader said at a press conference from the National Palace that the Caribbean nation "is better off than other countries" by defending his government's "correct" economic policy. Due to the high international inflation caused by Russia's invasion of Ukraine and the damage caused in the Dominican Republic by Hurricane Fiona last September, he assured that his administration would allocate billions of pesos in subsidies for food, fuel, and electricity rates in 2022. "We are better than other countries, that is the reality; we grow more because we have implemented the correct economic policies. We have achieved record levels of foreign investment (…) this makes us an 'oasis' in terms of positive things with the rest of Latin America, which is very troubled and has many problems," he said.
The Dominican Republic will maintain a "solid" growth rate of around 4.9% this year and in 2024, according to the World Bank, owing to the country's "strong dynamism" in public investment as well as small and large businesses. He also stated that his country is only one of two in Latin America that has improved its people's diet, according to the Food and Agriculture Organization of the United Nations (FAO). "We are producing more chickens, more eggs, our agriculture has increased, and we also supply Haiti, where its productive structure has collapsed; that is why we have prohibited exports of these foods to there at some point," the president stated.
Abinader emphasized that public and private investments in the Dominican Republic in 2022 "were around" 2.5% of GDP, a higher percentage than in the previous six years, which he attributed to the fact that his government "pays plus the money," in response to opposition criticism of the cabinet's alleged "excessive" indebtedness.