Asonahores calls for the regularization of digital platforms such as Airbnb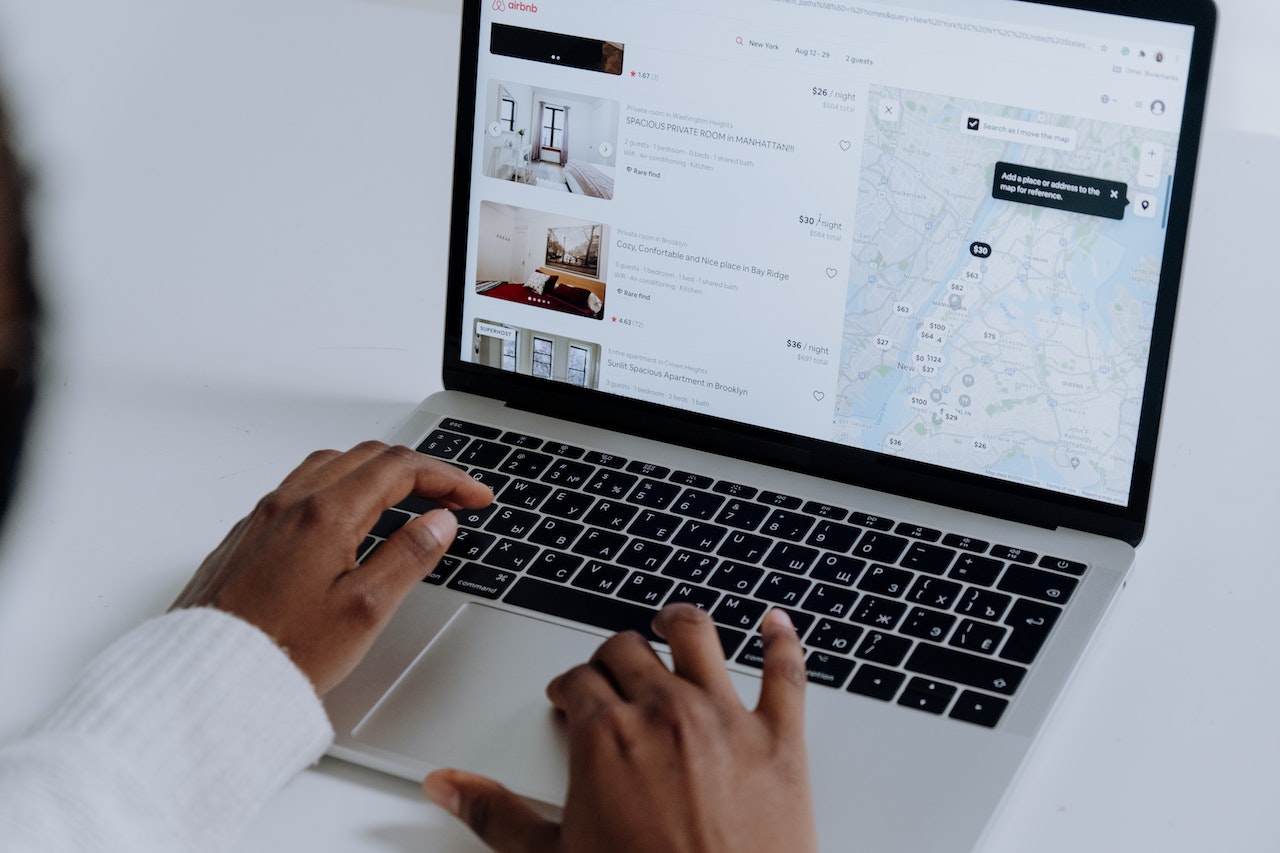 David Llibre, president of the Dominican Republic's Association of Hotels and Tourism, Asonahores, has called for the legalization of digital platforms such as Airbnb. Llibre declared himself aware and in favor of the fact that real estate tourism is here to stay when interviewed on El Gobierno de la Mañana, which is broadcast from Fitur 2023, but he emphasized that it must grow in a regulated and correct manner.
In that regard, he stated that Airbnb, like hotels, must have licenses, resolutions, and insurance. "These real estate products must be ordered, and they must have a format," he explained. Llibre maintained that Asonahores' work can't be splashed as a result of a bad event that may occur in a real estate unit.
He confirmed that some sort of redistribution occurred between hotels and Airbnb.