Authorities rescue a girl who was left tied up in the bushes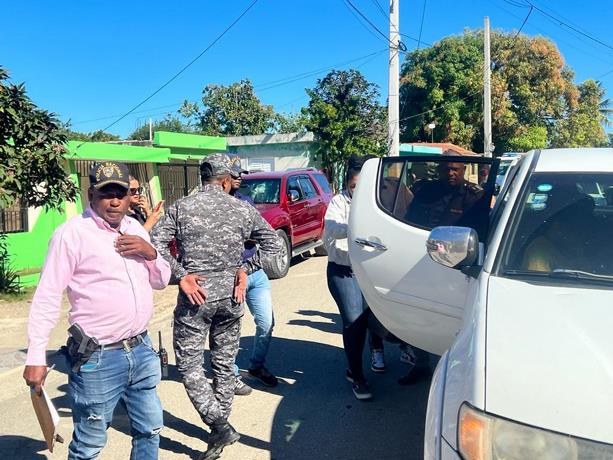 Source: Listin Diario
Police officers assigned to the Specialized Directorate for Women and Intrafamily Violence (Deamvi) rescued a 10-year-old girl who was left tied up in some bushes in the La Cabria, Yaguate, San Cristóbal area, a situation that was captured on video. Following the minor's arrest in the community, police officers transferred her to the authorities of the National Council for Children and Adolescents (Conani) so that she could receive professional assistance.
From now on, the competent authorities will determine the next steps in the minor's abuse situation and her immediate future. It is recalled that a video circulating on social media revealed that the rescued girl had been tied up in some bushes all day.
"This case is under investigation, so additional information will be provided as soon as possible," police said in a statement.