Old Vega Real Cinema in La Vega catches fire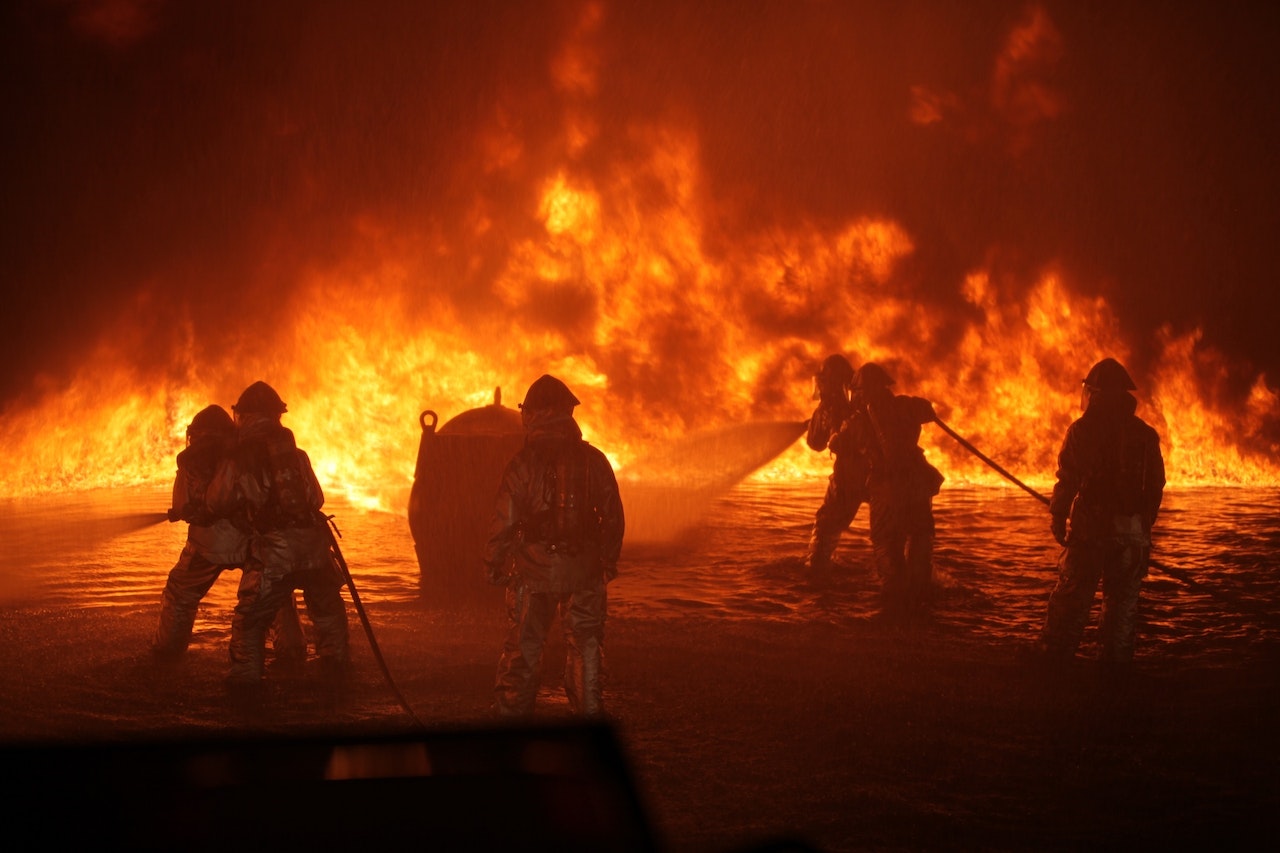 Illustrative image
t at the old Vega Real Cinema in La Vega province, but no human casualties have been reported. The Fire Department of that demarcation is on the scene, attempting to put out the fire.
Until now, no injuries have been reported as a result of the event; however, units of the 9-1-1 system are on hand to respond to any emergency that may arise. According to the person in charge of the La Vega Fire Department, César Abreu, the fire was caused by citizens who "do the wrong thing" regularly in the abandoned building. "We have alerted the owners that this is simply a bunch of people who come to do the wrong thing and in this case, it seems that they have gone too far, they even cook in there, smoke drugs, etc. That has a trail of garbage, it has caught fire and has reached the little floor, and from the little floor to the ceiling, "explained Abreu.
So far it is unknown if people were injured due to the accident. Also, several ambulances have been presented to the place.