Another cholera death suspected in Santo Domingo East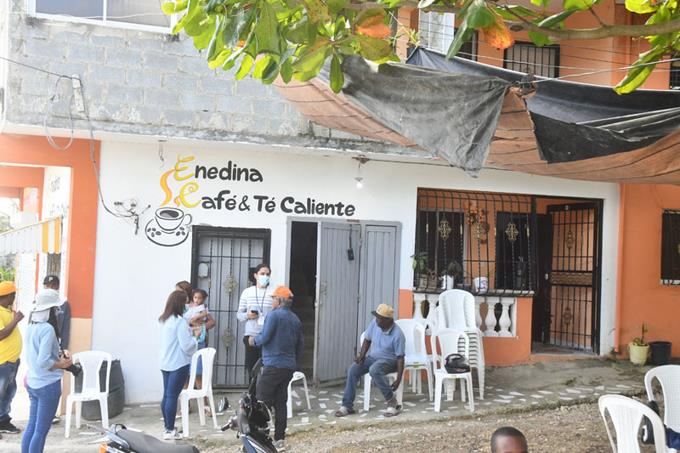 Concern is growing in the El Almirante sector.
Santo Domingo
This Friday, another person died in the Villa Liberación sector, in El Almirante, Santo Domingo East, presumably from cholera, but laboratory tests will be needed to confirm this.
This death occurs amid the concern generated in this sector by the spread of cholera, which according to community members, has left at least five dead.
At least six cases have been confirmed, and others are awaiting test results.
The Public Health authorities intervened in the sector to stop the disease, installing a mobile hospital in the Center for Diagnosis and Primary Attention of the Villa Liberation sector to treat suspected cases.
Among the actions they carry out is searching for suspected cases to provide immediate Attention. In addition, they have asked those with diarrheal symptoms not to waste time and seek assistance.
Since the first case of cholera was registered in the country, following the increase in cases in Haiti, the authorities have set up a cordon in La Zurza, Capotillo, and other sectors near the banks of the Isabela River, where the presence of the bacteria that causes cholera has been confirmed.
The Ministry of Public Health and the Santo Domingo Water and Sewage Corporation (Caasd), among other government institutions, are involved in the actions.